If you check definitions of marketing collateral, you'll probably find five or six. Marketing collateral is often though to be things like business cards, brochures, price lists, catalogues and so on. What about presentation boxes as marketing collateral? We make presentation boxes in hundreds of all sizes, shapes, colours, textures and styles.
The following is a case study of 5,200 presentation boxes both we designed and produced for a major bank.
Case study:
What the client was looking for:
The recipients or end-users of the box are individuals of high net worth who expect only the best. How best to attract and retain their business?
The purpose of the boxes were to house one or two credit cards along with two important books containing the "small print" that the client would retain for later reference, to avoid misunderstanding and mistakes.
The End Product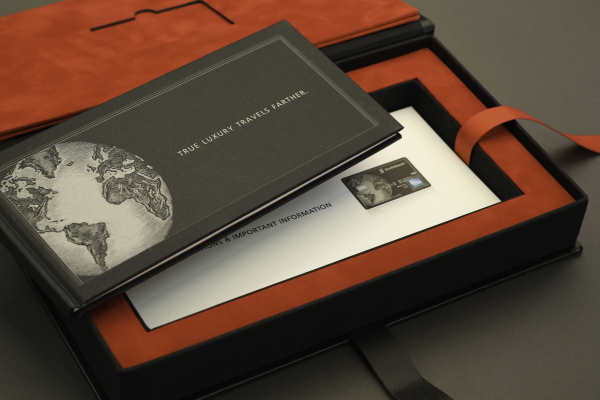 This image shows the box lined with red velvet, which lends an understated elegance; a centre "well" was formed to house two books.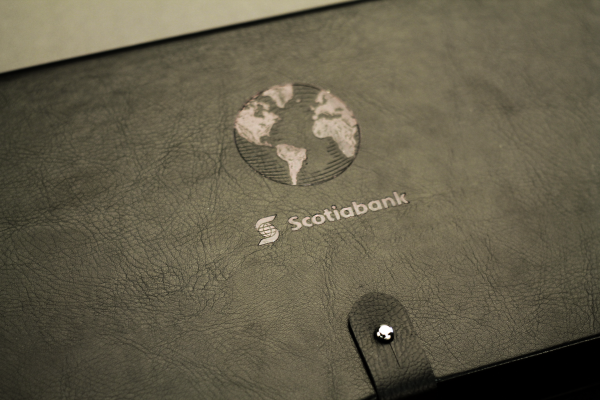 The presentation box shown above is wrapped in a man-made (synthetic) material that looks like leather. This material was then foil stamped and we added a unique closure method we developed.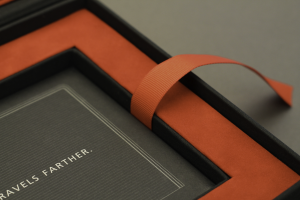 These images show the ribbon used as "lifter" to help remove the boxes from the well.
Features
Opening the box is easy; no instructions are needed.
The plush velvet interior usually 'awes' the client!
The box is attractive and sturdy: highly unlikely to be thrown out.
Benefits
The box we designed met the crucial make-or-break requirements of our client:
Box neatly displayed and held one or two credit cards and two books
Visual attraction, usefulness of box would lead the end user to keep the books and refer to them, reducing phone calls, emails, misunderstanding and mistakes
Box easily couriered to clients without any damage
Success story:
The 5,200 units were produced at a cost that stayed within a pre-established budget (there were no nasty, last-minute surprises!)
All 5,200 units were delivered on time!
All the boxes were of superb quality, with absolutely zero "rejects"
https://sgfteam.ca/wp-content/uploads/2022/01/WEB_LOGO-copy.jpg
0
0
Norm Beange
https://sgfteam.ca/wp-content/uploads/2022/01/WEB_LOGO-copy.jpg
Norm Beange
2016-07-04 17:32:12
2017-07-25 18:42:49
Marketing Collateral