Styles of Wire-O Binding
Our equipment can Wire-O books by the hundreds or hundreds of thousands. We don't only bind regular Wire-O bind books, we can do a wide range of styles! With our 6 collators, 30 pockets, 6 automatic punching machines and 4 automatic Wire-O binders, we can:
Automatically cut, fold, collate, trim, punch and bind books from just two sheets thick up to 1 1/2" thick
Bind sizes from as small as 2" x 2" to as large as 28" x 30"
Bind oblong (landscape) or upright (portrait) formats
Bind a mix of sheet sizes and stocks, including plastic sheets
Add features like glued backs and thumb hold cut hangers
Bind using Wire-O in a total of 28 different colours
Cover Designs
Two Piece
Wrap-Around
Pasted Back
Reversible
Sleeve Inserted
Cased In
Easel
One Piece
Calendar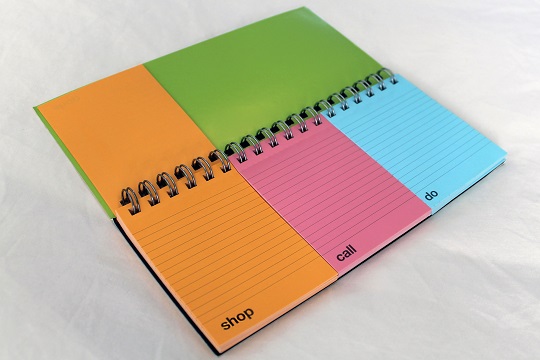 The image above shows a shows 3 books in one binding. Wire-o binding is the best of 4 different styles to bind 2 or more books with one binding.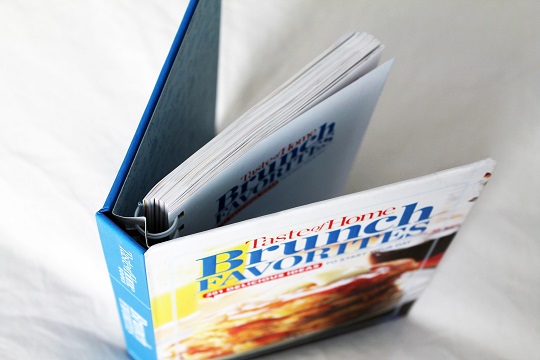 The image above shows a cased-in Wire-O book
The image above shows a 3-panel Wire-O book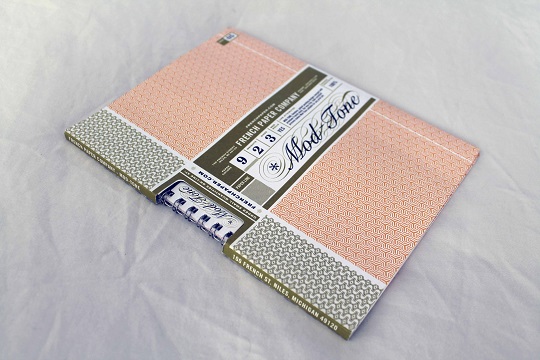 The image above shows a unique design that the designer wanted so it would stand out!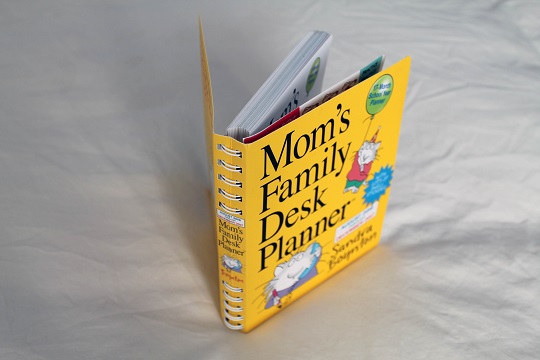 The image above shows a one-piece cover with a split binding that allows better spacing for the spine title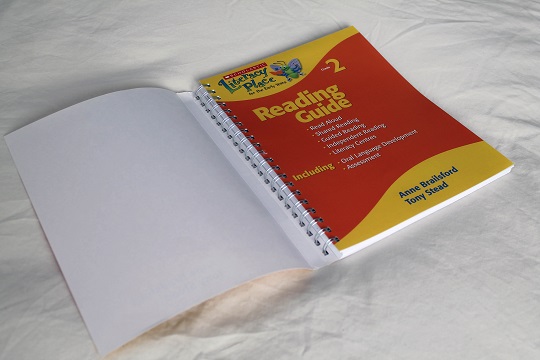 The image above shows an open cover punched only on the back cover. This design has Wire-O exposed on the back cover and allows for a full unpunched spine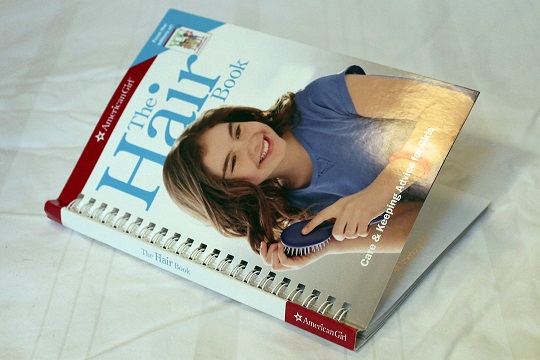 The image above shows Wire-O binding only on the front cover allowing for a full unpunched spine
https://sgfteam.ca/wp-content/uploads/2022/01/WEB_LOGO-copy.jpg
0
0
Norm Beange
https://sgfteam.ca/wp-content/uploads/2022/01/WEB_LOGO-copy.jpg
Norm Beange
2017-03-07 18:35:31
2022-03-09 20:38:05
Wire-O Binding