A book that looks hand-stitched? Singer sewn books are the answer!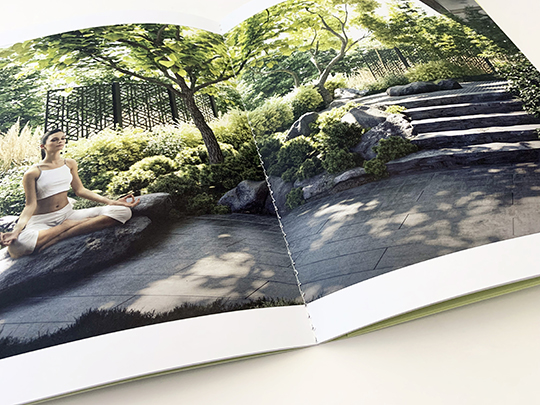 Have you ever seen a book that looks like it was hand-stitched? If so, chances are it was bound using the Singer Sewn binding method. This binding method is an ideal choice for anyone who wants their book to have a hand-bound look and feel. 
The Singer Sewn binding method is a popular choice for book designers and publishers who want to create a hand-bound look and feel for their book project. The thread used in this binding method is usually sewn with an industrial Singer sewing machine, which is strong enough to stitch through multiple sheets of paper. This binding method creates a highly durable and aesthetically pleasing book that will last for many years.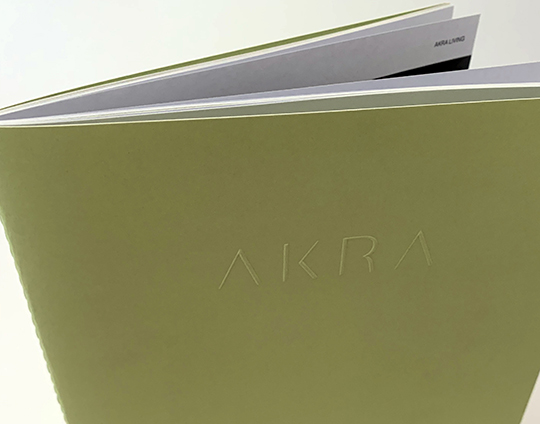 The thread used to stitch the books can be left visible on the outer spine or hidden with a cover, giving designers flexibility in design options. Furthermore, you can choose to leave the stitches hanging at either end for a more whimsical look or have them cut flush with the cover for a more polished look. There are over 200 colours of binding thread available, which means this type of binding is highly customizable.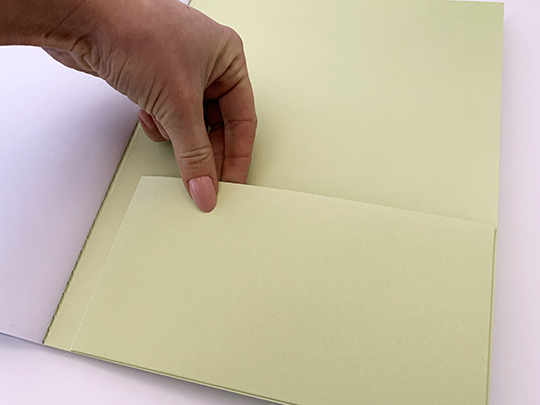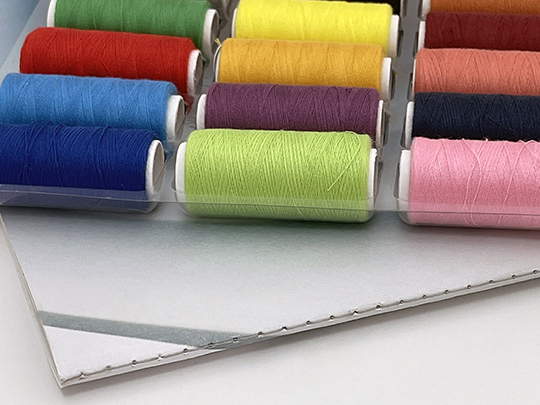 This particular book that we bound on our Singer sewing machines has a pocket mounted to the inside back cover (see below) and an embossed title on the outside front cover.
It's easy to see why Singer sewn binding has become so popular among printers and graphic designers alike! Please give us a call if this binding method is the best fit for your book project!
https://sgfteam.ca/wp-content/uploads/2022/01/WEB_LOGO-copy.jpg
0
0
Norm Beange
https://sgfteam.ca/wp-content/uploads/2022/01/WEB_LOGO-copy.jpg
Norm Beange
2023-02-21 08:56:25
2023-07-25 13:31:19
Singer Stitched Books