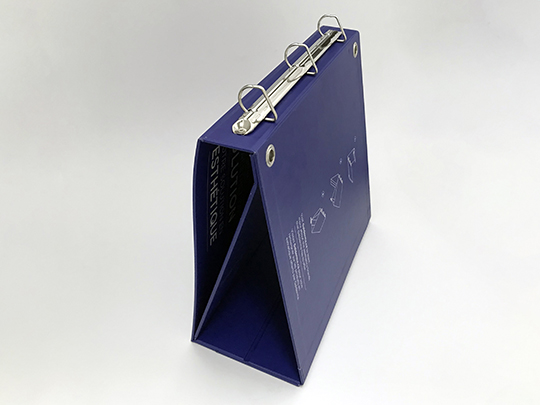 Many people think Ring Binders are a thing of the past. Ring Binders (with improvements), however, are sticking around because of just how useful they are! What we see more of are value added features like cloth or litho wrap covers, magnet closures, built-in stands, gromets for hanging, etc. When these components are combined, a Ring Binder can be a particularly useful sales tool. When you have a Ring Binder job or something you think could be made as a unique Ring Binder, just give us a call.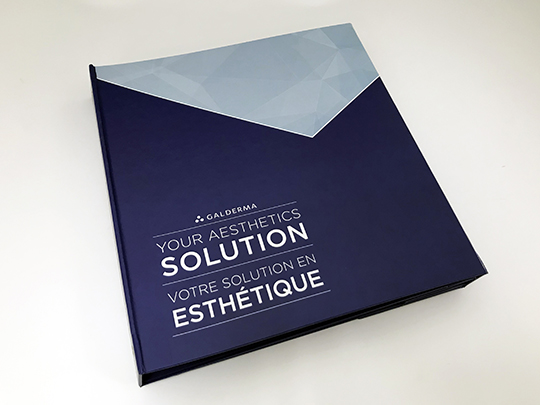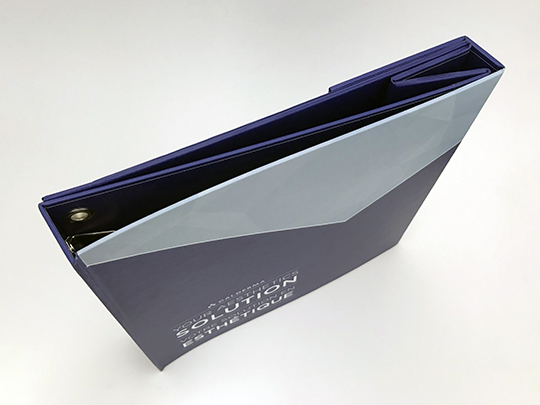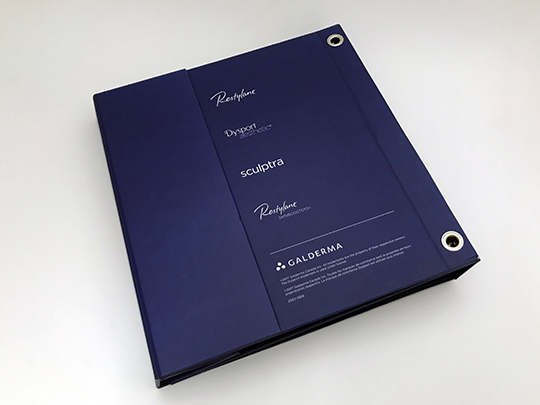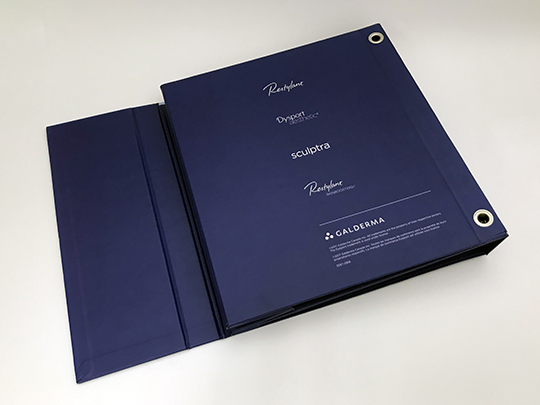 The Ring Binder Stand I'm showing here is a perfect example of a modern Ring Binder that is brilliantly designed. It is case wrapped with a pre-printed sheet supplied by the customer. We added 2 grommets for hanging and made a multi-use flap with hidden magnets that doubles as a closure and part of the stand. The designers even included visual instructions on how to erect the binder!
Whether you need a basic, custom Ring Binder or a multi-feature Ring Binder with a built-in stand, give us a call! We can provide you with options depending on client need and budget.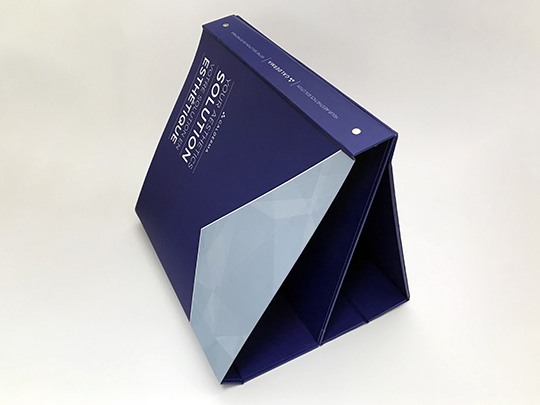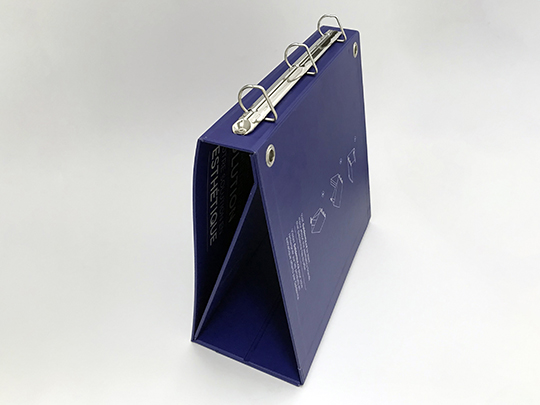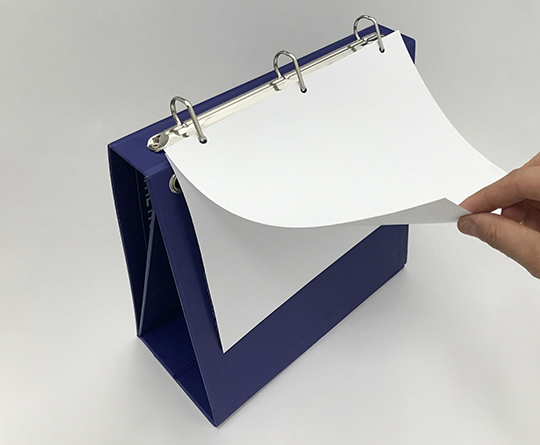 https://sgfteam.ca/wp-content/uploads/2022/01/WEB_LOGO-copy.jpg
0
0
Norm Beange
https://sgfteam.ca/wp-content/uploads/2022/01/WEB_LOGO-copy.jpg
Norm Beange
2021-08-24 09:34:40
2022-03-09 19:41:00
CASEWRAPPED RING BINDERS 2.0