What are wax seals? The following pictures tell part of the story. The "wax seal" is coloured wax that we melt onto the printed piece and imprint with a custom made metal die. The metal die is the same kind of metal die we use for foil stamping. The metal die can have on extensive range of logos, words, or type styles etc. The runs are short, from a few dozen to a few hundred. The size of the wax seals can be from as small as 3/8" wide to 1" wide. The wax comes in over a dozen colours, with red being the most common.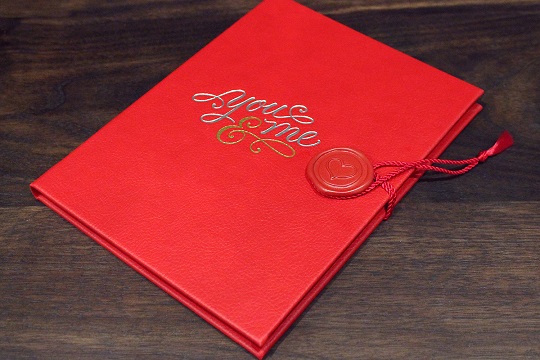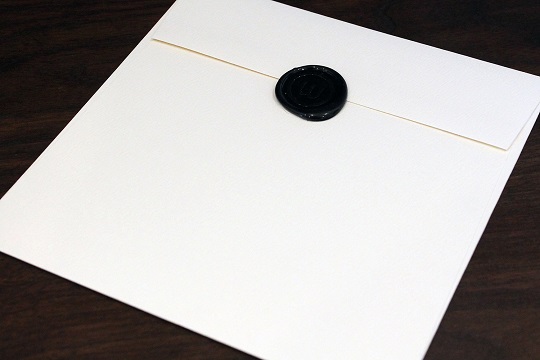 Features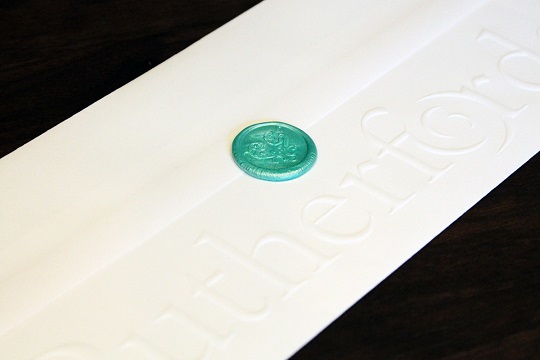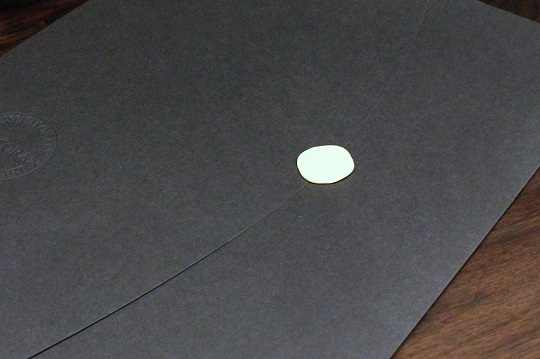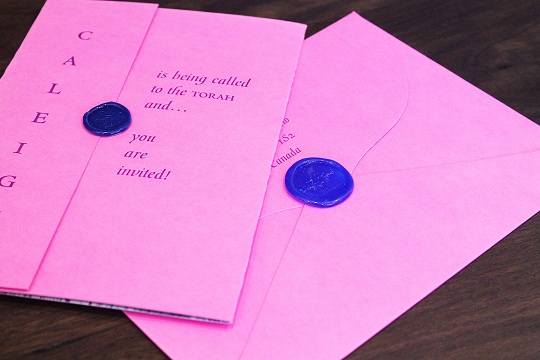 Benefits
Each job has a custom made "STAMP" in the wax (e.g. logos, initials, emblems, etc.)
Wax seals are distinctive and personal
Wax seals greatly enhance the value of a printed piece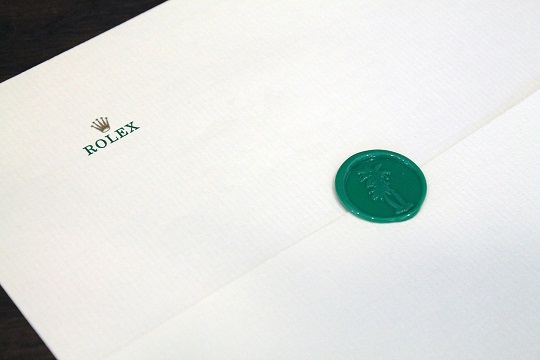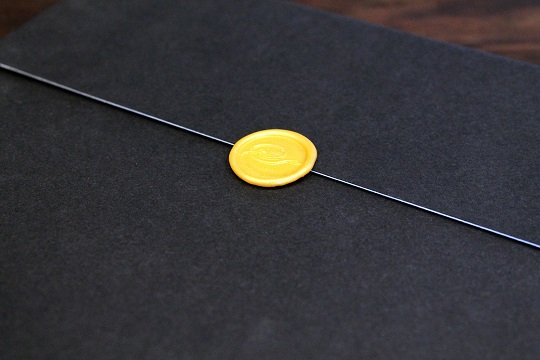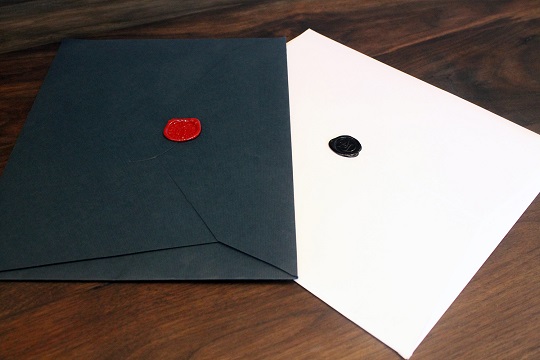 Factor to Consider
While this process is expensive, wax seals add the perception of prestige and uniqueness to a product
Specialties Graphic Finishers
INNOVATIVE BINDING & FINISHING SOLUTIONS
We are Canada's premier graphic finishing house. Recognized on both sides of the American-Canadian border for our quality and service, we have consistently been the leading recipient of many industry awards.
https://sgfteam.ca/wp-content/uploads/2022/01/WEB_LOGO-copy.jpg
0
0
admin
https://sgfteam.ca/wp-content/uploads/2022/01/WEB_LOGO-copy.jpg
admin
2017-06-06 18:11:52
2019-04-16 14:11:54
Wax Seals