One style of folding you don't see very often is Triangle Folding. This style of folding is a great option because it's distinctive, memorable and just plain different! We can do a Triangle Fold on sizes up to 20" x 20" on 50lb to 100lb offset.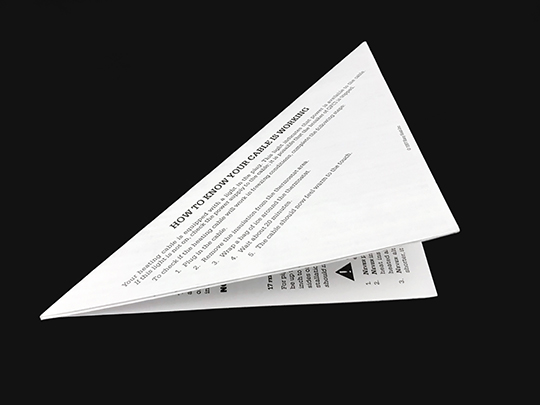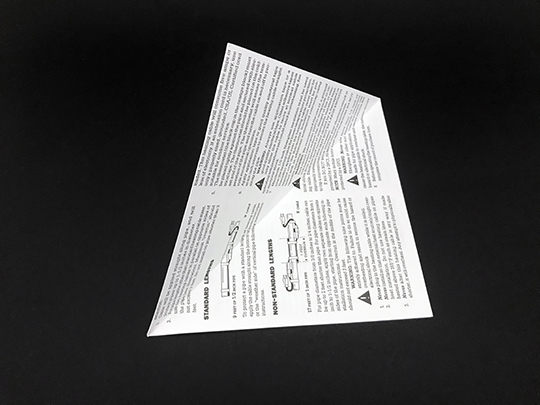 A Triangle Fold can have multiple panels. For instance, a piece that measures 10" x 40" could be accordion folded down to 10" x 10" and then right angle folded. Then, for the final Triangle Fold, we "bump and turn" the sheets and then, depending on the stock and number of panels, we plow or knife fold.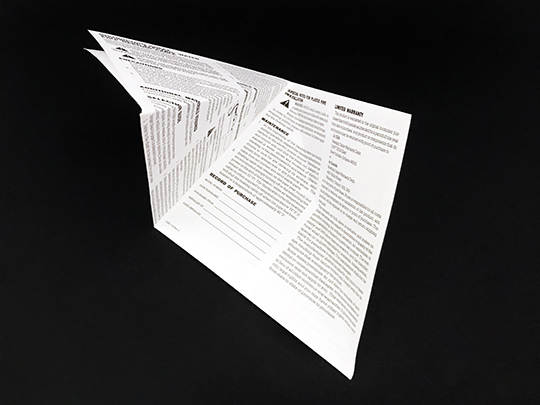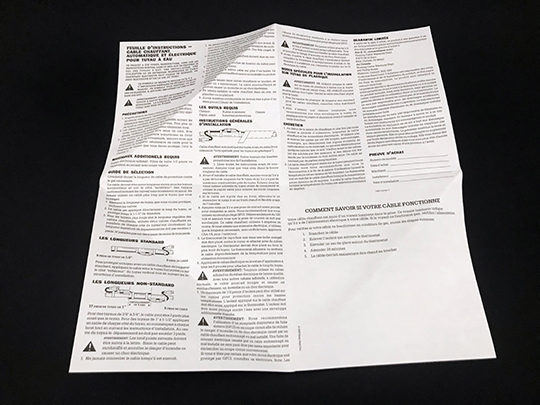 If your customer is looking for a new, interesting way to fold a job, give us a call!
https://sgfteam.ca/wp-content/uploads/2022/01/WEB_LOGO-copy.jpg
0
0
Norm Beange
https://sgfteam.ca/wp-content/uploads/2022/01/WEB_LOGO-copy.jpg
Norm Beange
2021-03-09 09:31:00
2022-03-09 19:57:04
TRIANGLE FOLD