Tipping is the automated process of attaching (or gluing) something such as a card, pouch, folder, etc. to a larger printed piece called a carrier.  We only do difficult or unusual tipping jobs!  We have the machinery to do:
Tipping 2 or 3 pieces onto one side of a carrier
Tipping a piece onto both sides of the carrier
Tip-ons (as pictured) that are filled with liquid or granular material
We can tip-on a piece onto the pages of a saddle-stitched book.  For example, on a 12page saddles stitched book, we can tip a piece onto each of eight out of the 12 pages!
We can tip-on products that have jagged or irregular edges
Tip-on to a specialty folded carrier like accordion folders, gatefolds, etc.
Tip-ons that are thicker than 40pt
We can tip-on to a carrier sheet as large as 40" x 72" and fold and glue the sheet (carrier)
Companies that produce consumer products are going to ever-increasing lengths to get samples into the hands of consumers.  This is good news to the graphic arts industry because most of the product samples are tipped onto or inserted into a printed piece.  To facilitate this tip-on market, we use high speed, high-quality machinery to tip-on a variety of products, from gift cards and shampoo packs to envelopes and coupons.
Our machinery glues on and registers many pieces with ⅛" accuracy
The glues we use greatly reduces paper tear when the product is removed
We can fold carriers once or twice in-line after tipping
We can in-line glue carriers closed or add a clip/wafer seal
For tipping that is unusual please call us…we can help!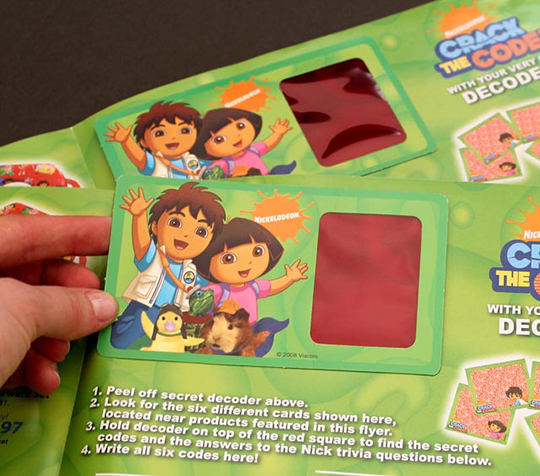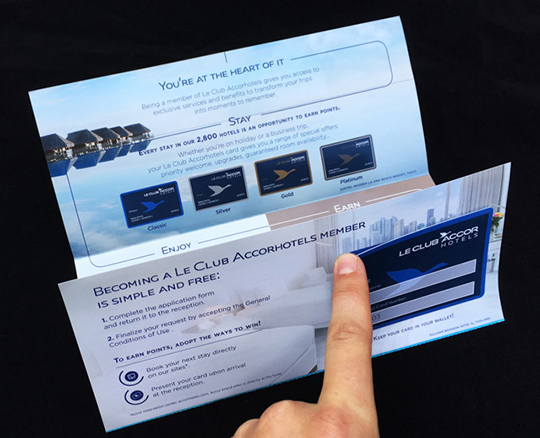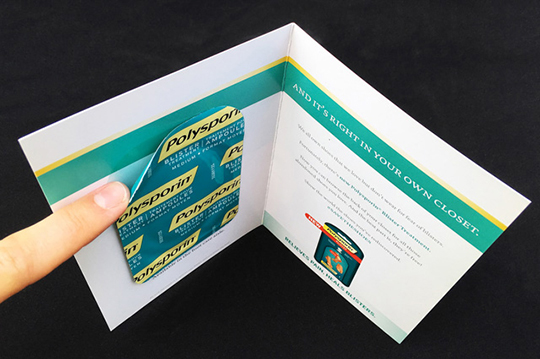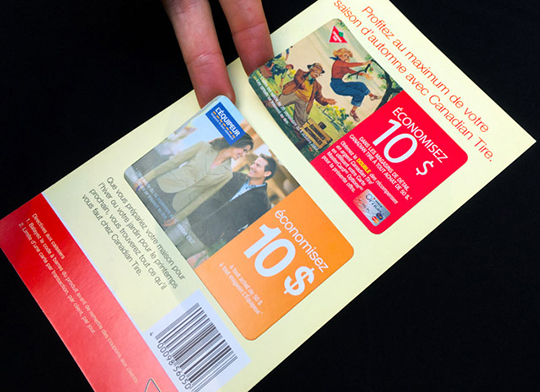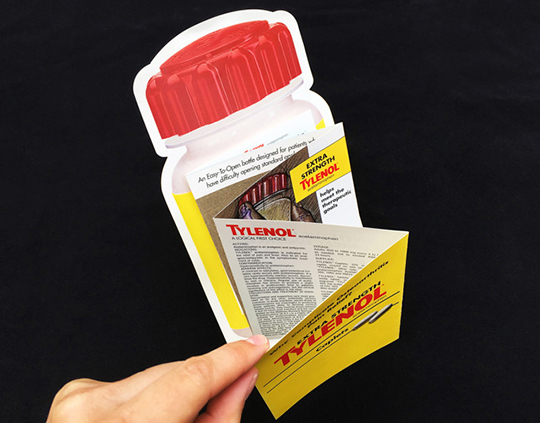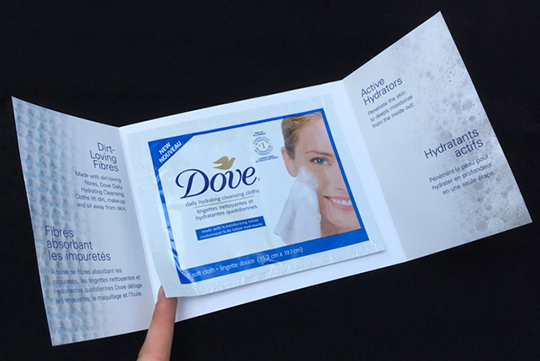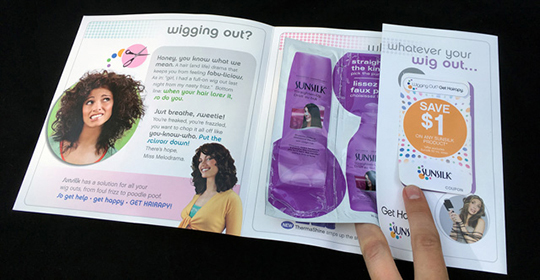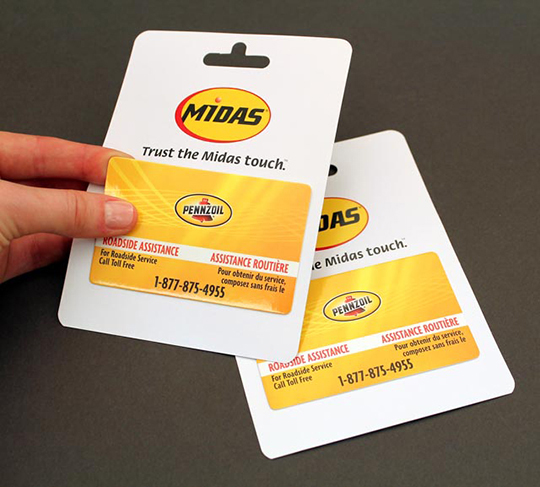 https://sgfteam.ca/wp-content/uploads/2022/01/WEB_LOGO-copy.jpg
0
0
Norm Beange
https://sgfteam.ca/wp-content/uploads/2022/01/WEB_LOGO-copy.jpg
Norm Beange
2020-03-17 10:35:10
2020-03-16 18:28:25
Tipping