Something different for your packaging needs
I'm amazed by the ingenuity of this telescoping rigid box. I'm going to call it a blooming rigid box because the base has four 'petals' which open outwards, providing users with an easy-open system. Let's take a look at how this innovative design works and why it could be the solution to your next packaging project!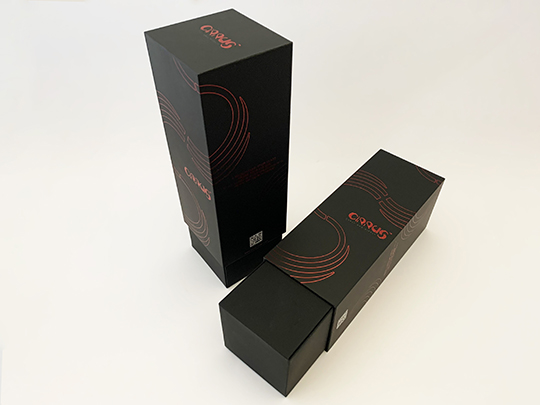 Telescoping boxes have a base that is inserted into the slightly larger lid. This telescoping box has a twist: the base "blooms," allowing easy removal of the product. As you can see in the image below, red litho wrapped board is mounted to black stock that is die cut into shape so that it fits perfectly together when stored away in its closed form.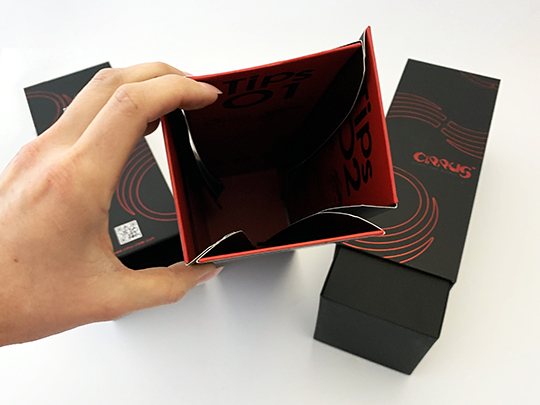 Are you looking for ways to streamline the packaging and fulfillment process? For many jobs, we have the capability to insert retail products into the boxes, reducing trucking, the number of suppliers involved and overall turnaround time. We provide an efficient way to package retail items with minimal effort from your side. All you need to do is print the wrap and send everything over!
Check out another full service packaging job we did: https://sgfteam.ca/full-service-packaging/
https://sgfteam.ca/wp-content/uploads/2022/01/WEB_LOGO-copy.jpg
0
0
Norm Beange
https://sgfteam.ca/wp-content/uploads/2022/01/WEB_LOGO-copy.jpg
Norm Beange
2023-01-31 08:25:08
2023-01-27 18:29:26
Something different for your packaging needs