What do sleeves mean in the context of a bindery?  Sleeves in the bindery world are meant to house 1 or 2 or 3 books, or a ring binder, or a tray or smaller box.
I've seen sleeves made out of literally hundreds of different materials; different colours, textures, gauges, patterns, velvet, suede…the list goes on.  Ask me what is the commonest "sleeve wrap" material is and I simply say "I don't know."
The following pictures show some of the material ranges.
Picture #1 is a paper wrapped sleeve which "house" a clothe wrapped book.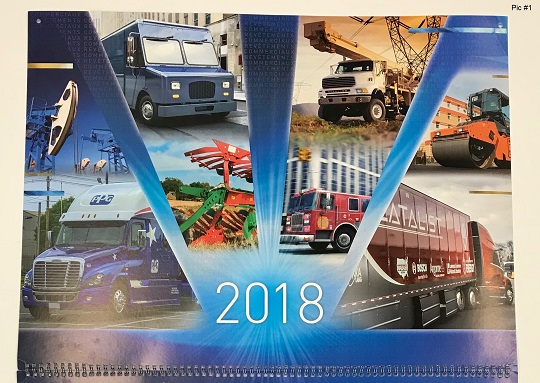 Picture #2 has the sleeve wrapped in "sail cloth" and the book wrapped in paper.  The sleeve measures "27" x 7" wide!!!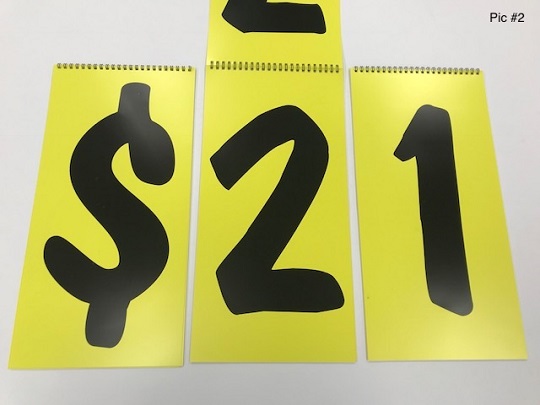 Picture #3 is a large clothe wrapped sleeve (or box) that houses three clothe wrapped binders.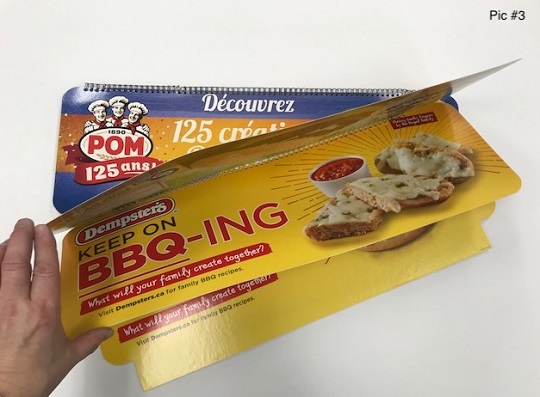 Picture #4 is similar to Picture #3 except the sleeve is smaller and wrapped in a suede material; same material for both the ring binders and the sleeve.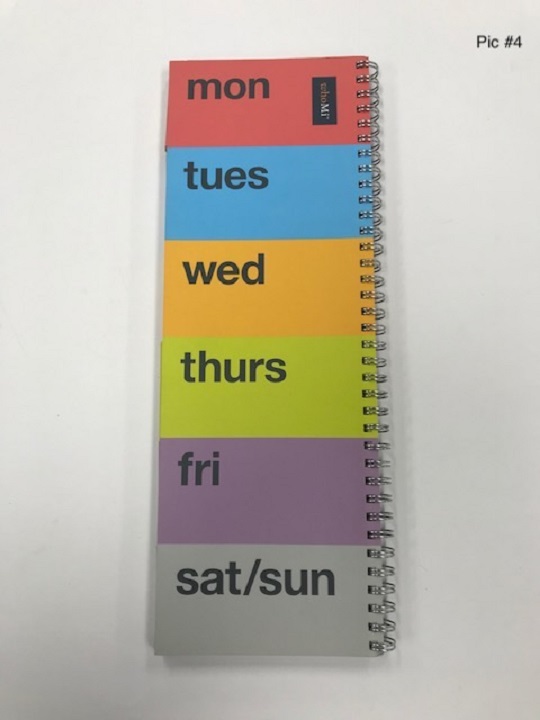 Picture #5 is a larger die-cut sleeve housing a case wrapped book.  In this "sleeve" problems presented themselves.  The whole sleeve and book are white, therefore the "board" in the sleeve construction had to be white.  Laser die-cutting often "burns" the paper surface.  The solution to the "burning" problem was to spray paint the laser cut holes with white paint.  Problem solved!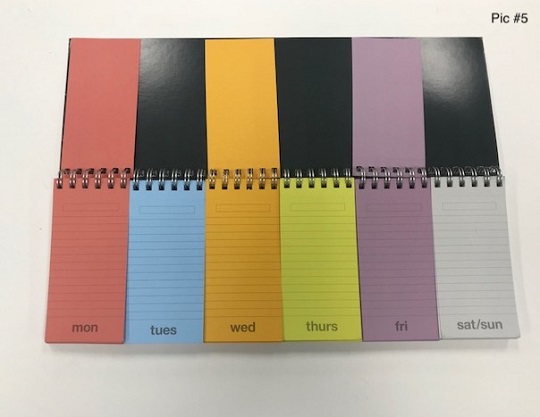 Picture #6 is a sleeve to house a box rather than a book or a binder.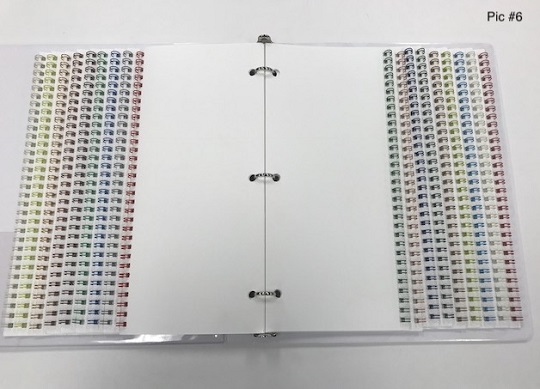 Picture #7 is a large book wrap in "Japanese silk" and housed in a sleeve wrapped in heavy clothe.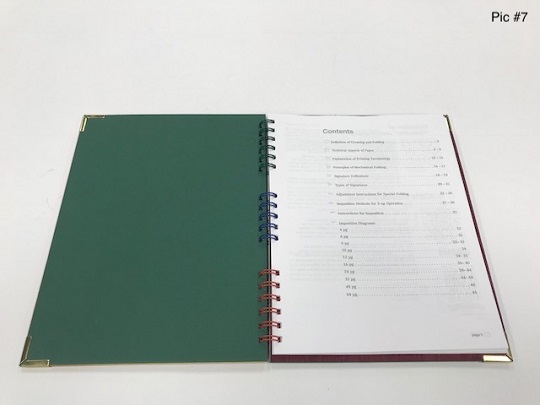 Picture #8 is a "rivet" bound book housed in a "concave" style sleeve.  The "concave" allows the book to protrude from the case so the case does not have to be "thumb-cut."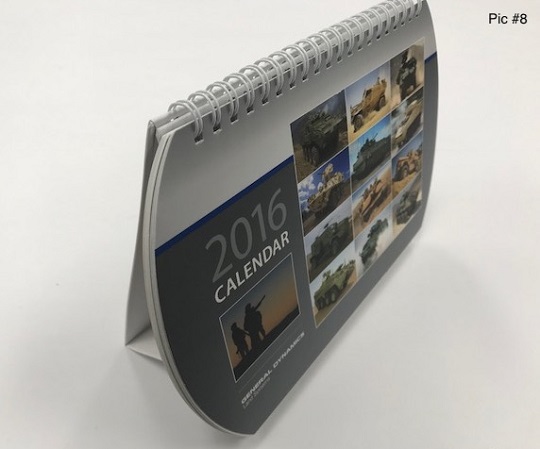 Picture #9 is also a concave sleeve, both the sleeve and the book are wrapped in the same material.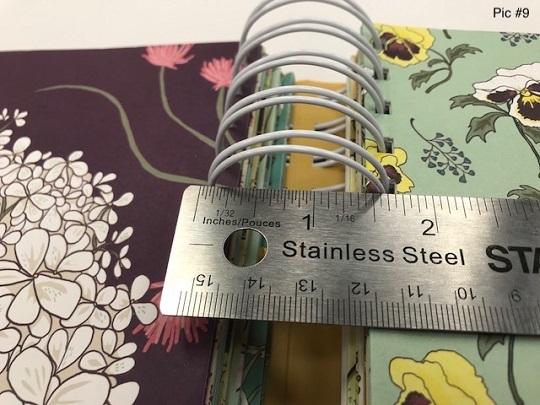 Picture #10 again has both the over-sized book and sleeve wrapped in the same material…clothe.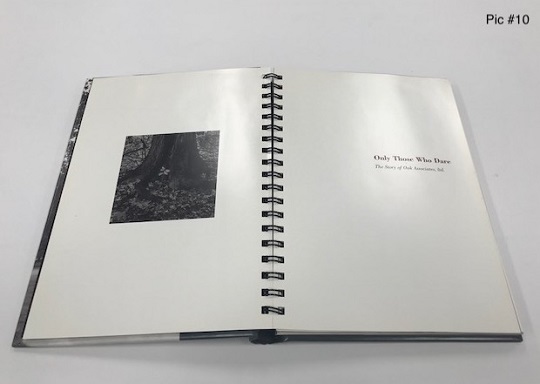 Picture #11 is simply a booklet inserted into a sleeve like "pouch."  It is made of a "suede" like material.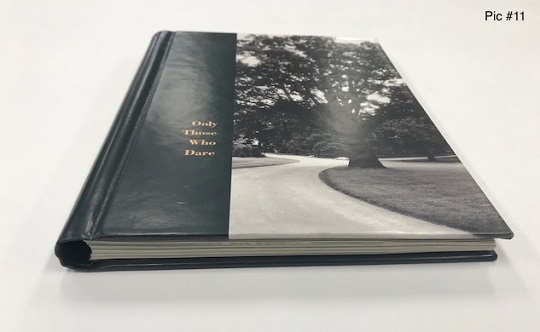 Picture #12 is the commonest book sleeve combination.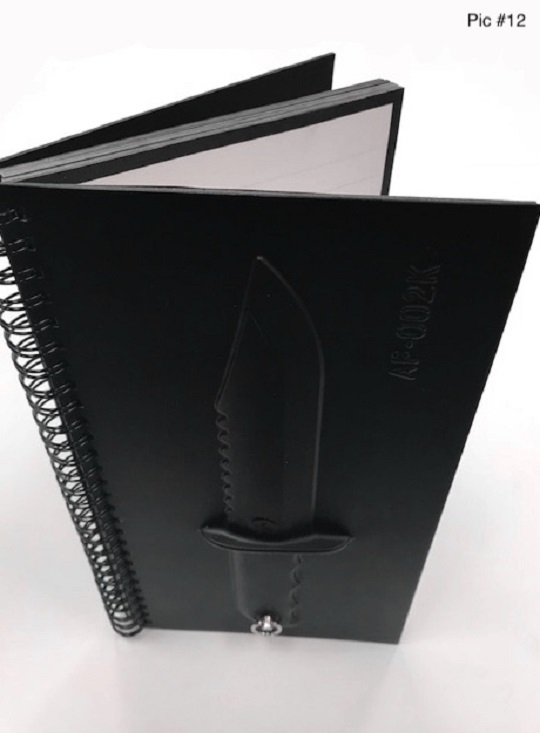 When designing a "sleeve" please consider a range of many many materials; styles such as "concave", foil, angled corners, metal corners, etc…
https://sgfteam.ca/wp-content/uploads/2022/01/WEB_LOGO-copy.jpg
0
0
Norm Beange
https://sgfteam.ca/wp-content/uploads/2022/01/WEB_LOGO-copy.jpg
Norm Beange
2018-02-27 16:23:50
2022-05-19 17:37:52
Sleeves