What is a Setup Box? It is simply a box that cannot be collapsed and is very sturdy. There are fundamentally two styles of boxes: Setup Boxes and Folding Boxes. An example of a Folding Box (see image of flattened white box below) is the box your tube of toothpaste came in. Folding boxes are just one pieces and are produced at rates of many thousands per hour. Setup Boxes, on the other hand, have a top and bottom and are produced at a much slower rate as the process relies more on hand assembly.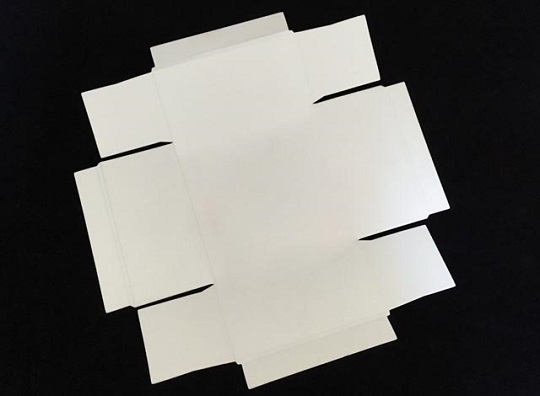 We make Setup Boxes but only in unusual sizes and small quantities. We've made Setup Boxes as small as 3/4" high x 2" wide x 2" deep and as large as 8" high x 9" wide x 16" long! We can produce virtually any size of Setup Box – generally, size isn't an issue for us!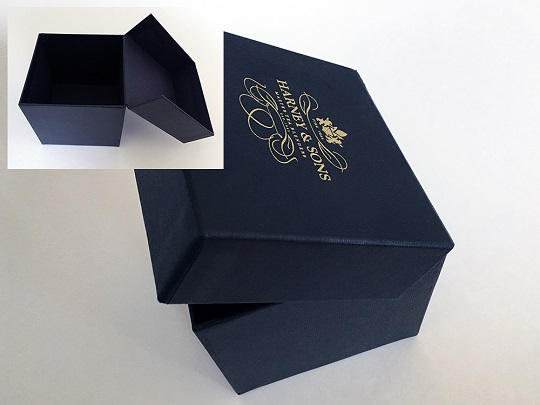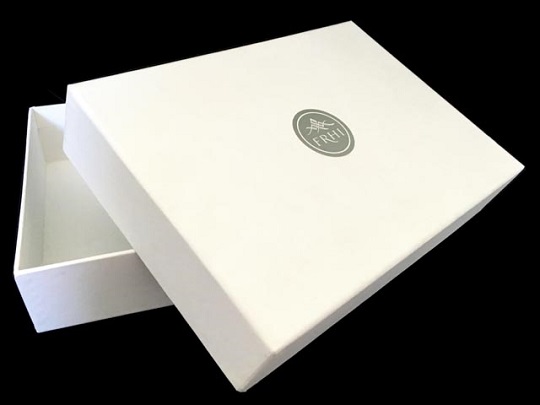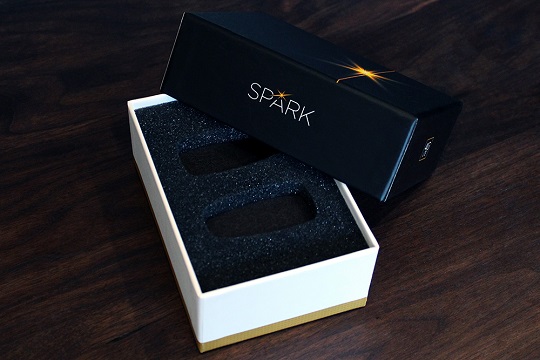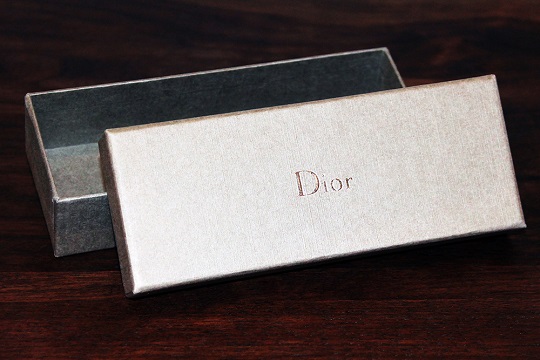 We can produce Setup Boxes that are wrapped in litho printed sheets, paper, cloth, faux leather and foil. We have even wrapped Setup Boxes in plastic film laminate! We can add foil stamping, duplexing and debossing to Setup Boxes.
Some ideas for what can go into Setup Boxes are pencils, pens, shows, jars, bottles, cutlery, tools, etc.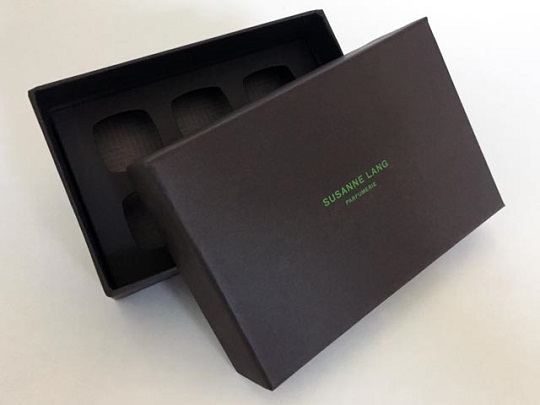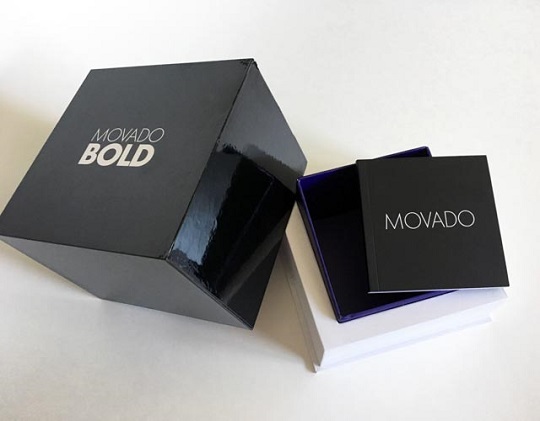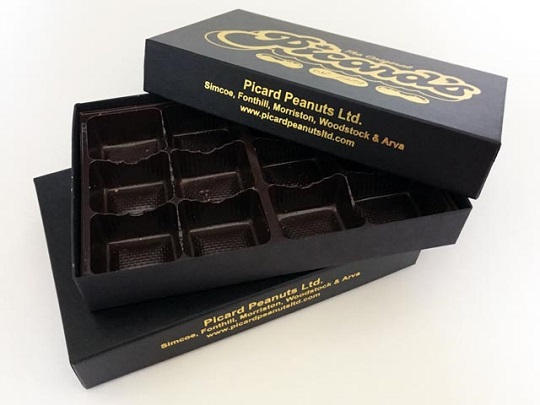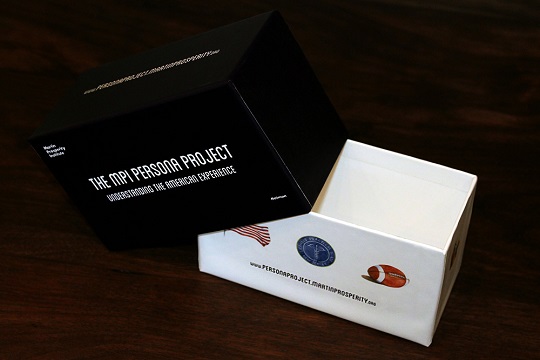 Features
Square, permanent corners
Has a separate base and lid
Sturdy and durable
Can't be collapsed
Benefits
Permanent box shape
Users know how to open & close the boxes and don't need instructions
Factor to Consider
If your box is to be wrapped or mounted with litho-printed paper, we need to specify sheet sizes and print positioning
https://sgfteam.ca/wp-content/uploads/2022/01/WEB_LOGO-copy.jpg
0
0
Norm Beange
https://sgfteam.ca/wp-content/uploads/2022/01/WEB_LOGO-copy.jpg
Norm Beange
2017-08-29 10:24:31
2022-03-09 20:38:53
Setup Boxes