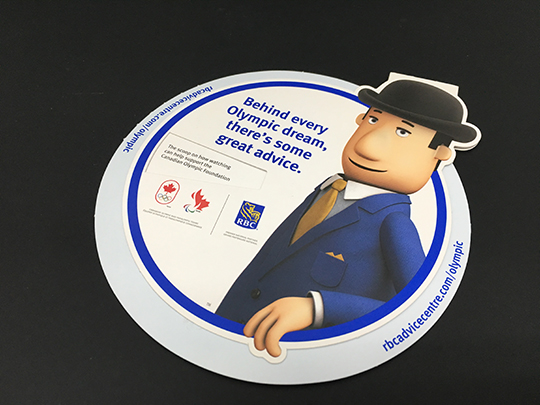 I admit I was really impressed when I came across the idea of making a spinner without any metal eyelets. I wasn't surprised, though, when our team figured out how to do large volumes of spinners without eyelets!  The process requires die cutting and very sophisticated construction on our box gluing machines. The resulting Eyelet-free Spinner is functional and easily recycled!
As material costs continue to rise and supply chains face delays, reducing the number of parts going into a piece is very beneficial. There are some major advantages eyelet-free spinners offer:
Because metal and paper aren't combined, the spinner is easily recyclable.
Using just glue and paper is much cheaper than adding metal eyelets.
Eyelet-free Spinners (unlike Eyelet Spinners) can be produced in a single pass on high speed machines!
The per-unit cost of Eyelet Spinners is unbelievably higher than the per-unit cost of a large run of Eyelet-free Spinners.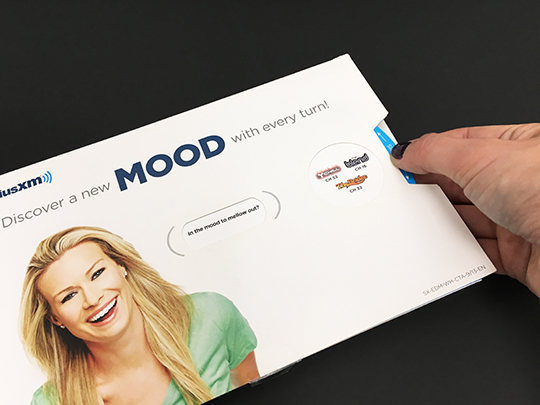 If your customer needs 50,000+ Spinners and you want the cheapest price in a short period of time, give us a call! We can offer more environmentally friendly options than traditional Eyelet Spinners.
If you would like to learn more about Eyelet-free Spinners please contact us!
Specialties Graphic Finishers Making Finishing Happen Since 1939!
https://sgfteam.ca/wp-content/uploads/2022/01/WEB_LOGO-copy.jpg
0
0
Norm Beange
https://sgfteam.ca/wp-content/uploads/2022/01/WEB_LOGO-copy.jpg
Norm Beange
2022-04-26 09:38:17
2022-06-07 18:37:25
No Eyelet Spinners