What is a Moleskin?  A Moleskin is a branded "diary," "notebook," or "planner" book.  See pictures below.
Moleskin is an Italian company that sold over one billion dollar's worth of books in 2016!!!  It is still growing.  In the age of tablets, smartphones etc…why?  The reasons are somewhat complex but the biggest reason is people's desire to experience what has become a "tactile feeling," a desire to particularly engage, an urge to be creative.
The vast majority of "Moleskin" books are
Hard covered
Smyth sewn
Have an expandable envelope glued into the book cover
Have ruled or lined pages
Elastic closure
They come in various sizes; usually the same thickness, the same paper and rounded corners.
A visit to any major book store and a chat with the managers always indicates that the "diary," "notebook," section of the store is growing steadily, and always the largest section in the notebook section is devoted to "Moleskin."  Moleskin has a number of competitions.  The biggest one is very similar to Moleskin except the pages are heavier stock, the pages are numbered and there are some different coloured covers.
I feel from everything I have seen and read I feel that the "diary," "notebook" market will keep growing.  How is this information useful to a graphic designer or printer?  Many corporations from startups to some "Fortune 500 companies" want to customize "Moleskin" books.  Everything from simply buying a few hundred Moleskin books and foil stamping or debossing the corporate name in the front cover to
Printing the corporate name on every page
Numbering the pages
Colour staining of the head, foot and face of the book
Different coloured cover (to maybe match their corporate colour)
A coloured envelope in the back cover or no envelope at all
In my experience a printer can produce the Moleskin "knock-off," cheaper than the cost of buying a regular Moleskin.  I've seen situations where a printer wanted to copy a "Moleskin" exactly.  A problem presented.  Moleskin with their massive buying power went to a cover material manufacturer and ordered itself truckloads of a custom coloured cover material.  We had access to numerous colours of the same material but not the colour of the Moleskin cover.  Solution…. get another standard colour of the same material and screen print the exact colour as the Moleskin.
See if your clients are interested. Tell them what is available.  Moleskin the concept.  We're going to see more of them!
Pictures #1 to #3 show a classic Moleskin.  They always "debossed" on the cover, has coloured (sometimes matching colour or contrasting) elasticized cloth "rope" on the back cover, ruled sheets, round corners, and "expandable envelope" in the back cover.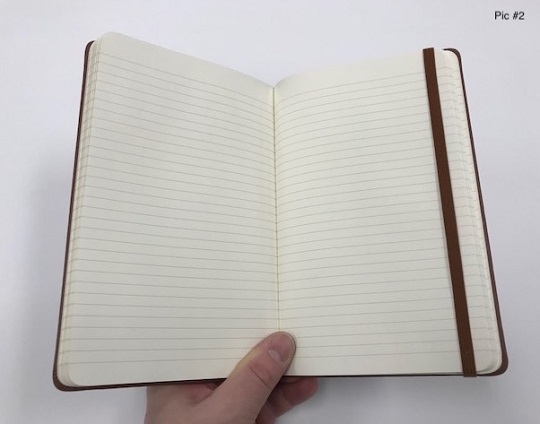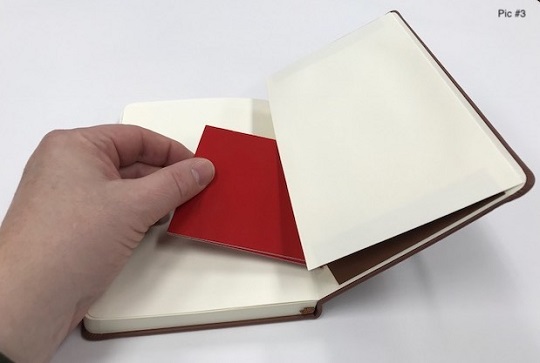 Pictures #4 to 6 show a highly customized "Moleskin" for a major corporation.  For something as big as the "Game of Thrones," the name Moleskin is still first and centre on the front cover!  Picture #5 is a customized "endpaper."  Picture #6 is the traditional expandable envelope on the back cover that has been personalized.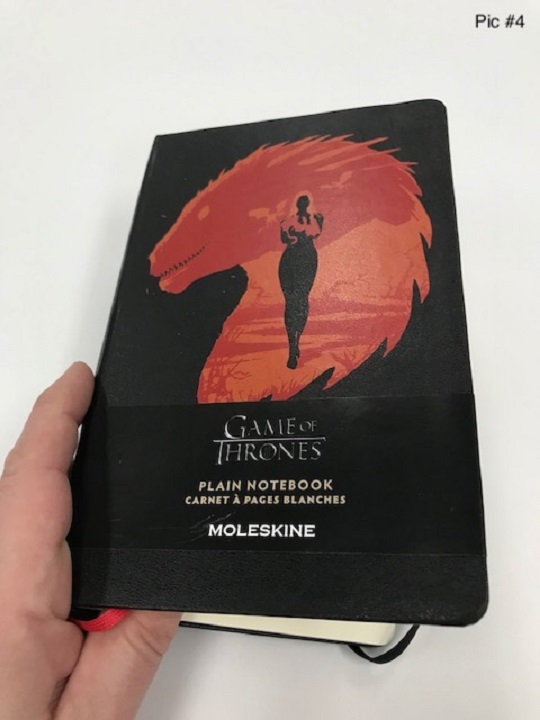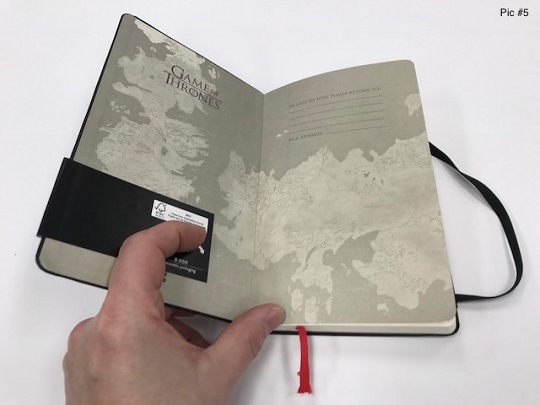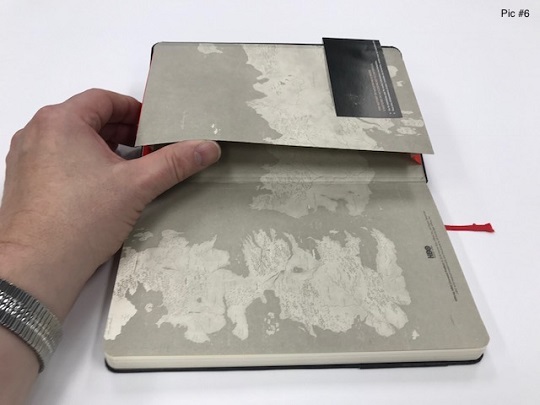 Pictures #7 and #8 are a "knock-off" Moleskin.  Everything is the same as a Moleskin except a highly decorative cover and both ribbon book mark and "book elastic" are different colours than the cover.  Picture #9 and #10 are another "knock-off" called "Poppin." Basically, the same as a Moleskin only with "metalized" cover (cover is flexible) and elastic at the back.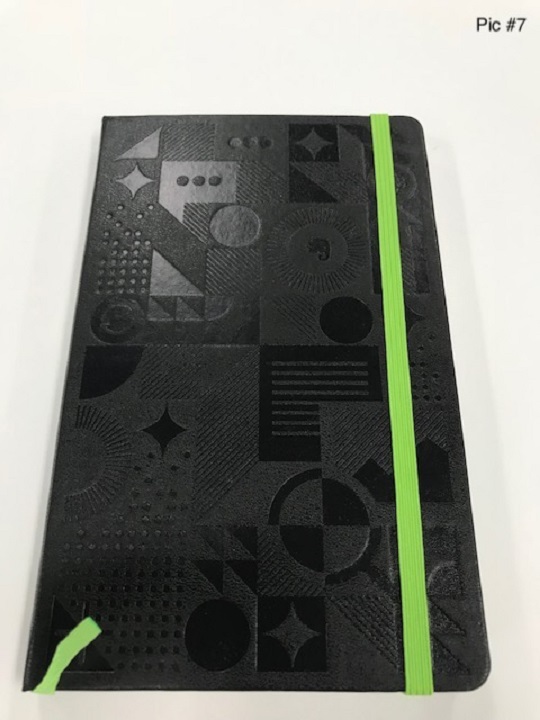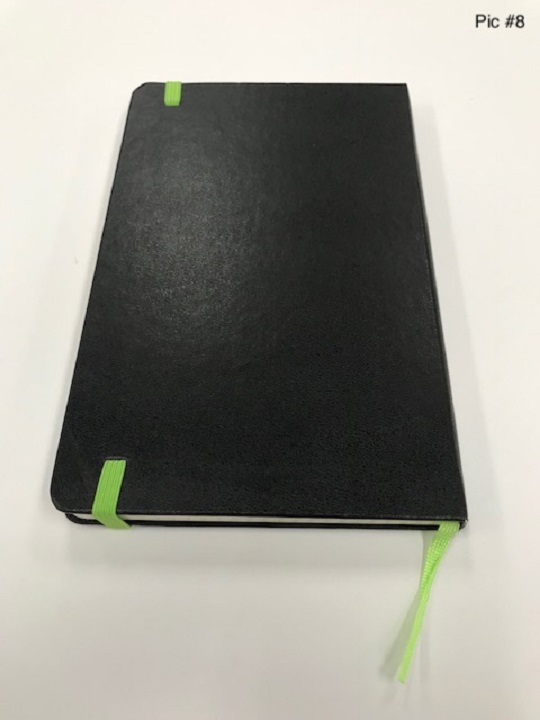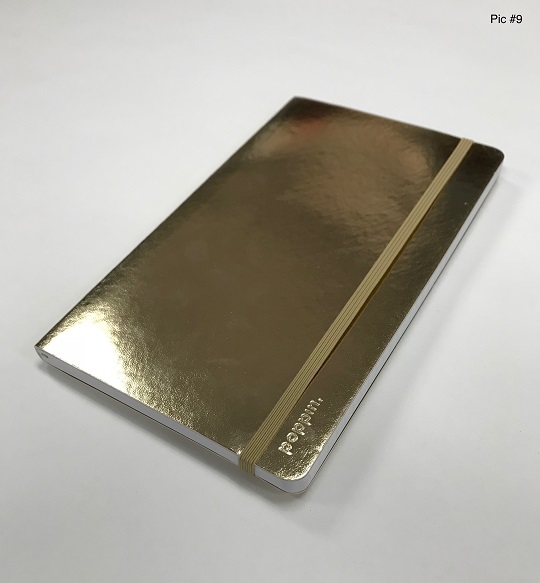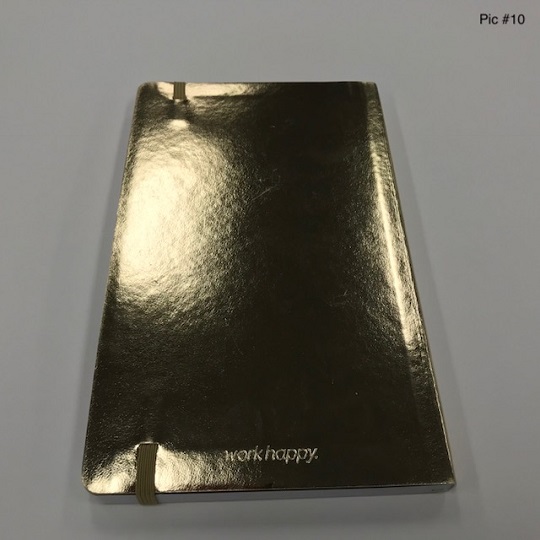 Pictures #11 to #14 are of yet another "knock-off."  The difference here is picture #13 and #14 have a printed front and back endpapers.  Both of the "knock-off" sells millions of copies world wide.  Picture #15, produced locally is 90% the same as a Moleskin except customized pages.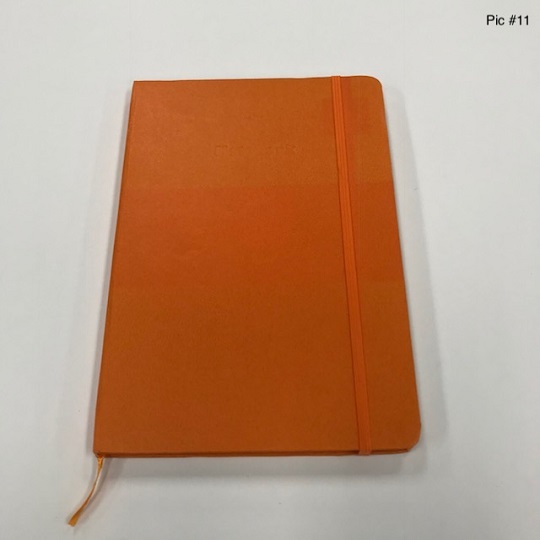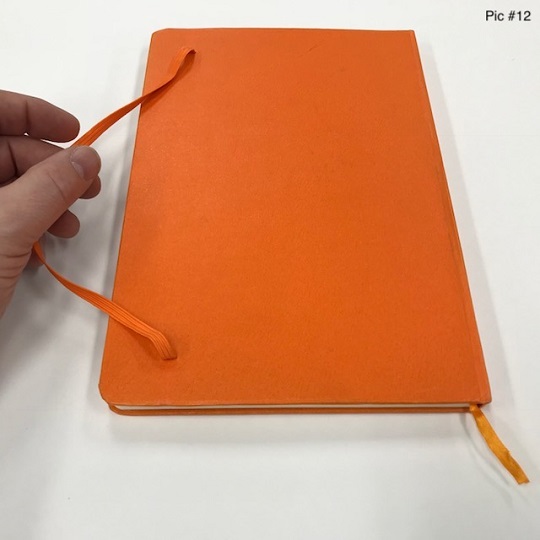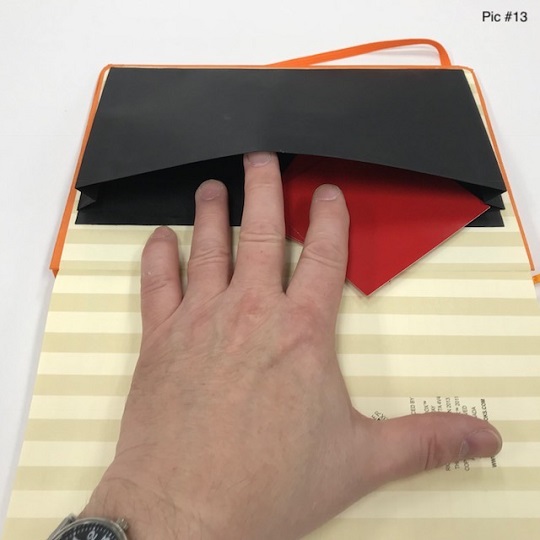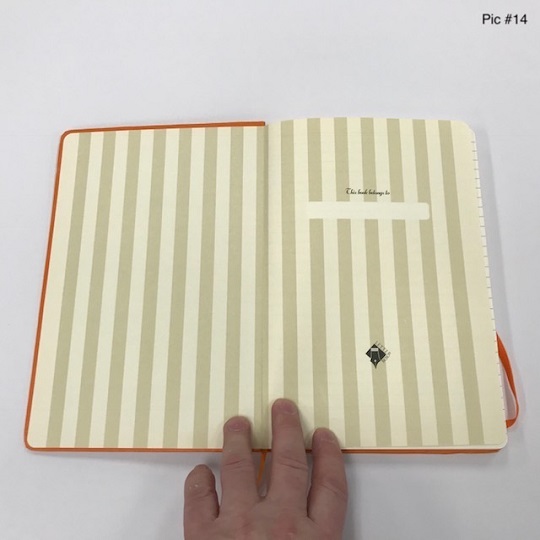 Pictures #16 to #18 show much-used Moleskins.  Proof that people still write.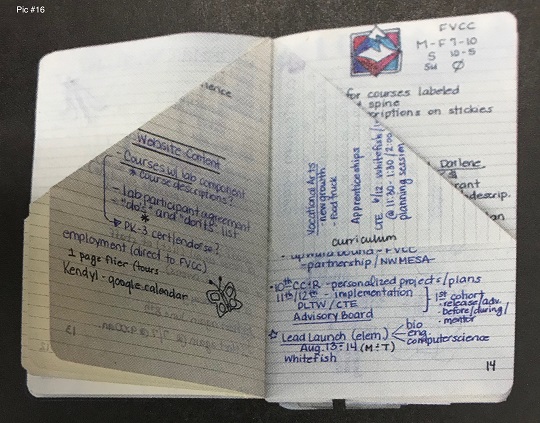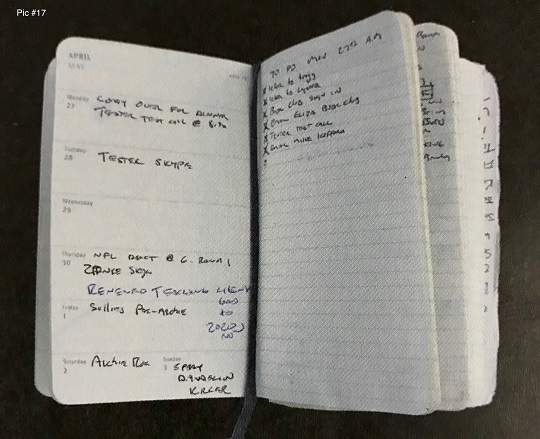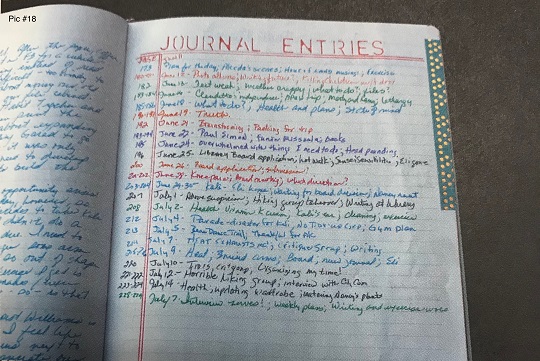 https://sgfteam.ca/wp-content/uploads/2022/01/WEB_LOGO-copy.jpg
0
0
Norm Beange
https://sgfteam.ca/wp-content/uploads/2022/01/WEB_LOGO-copy.jpg
Norm Beange
2018-01-30 07:28:57
2019-04-16 14:10:15
Moleskin