One of the most innovative folds in print finishing is the Broadside Folded Booklets. Simply put, the broadside (aka long side) of a sheet is folded first, before any other folding is done. A simple slit in the middle of the sheet turns a simple sheet of paper into an 8-page, 10-page or 12-page booklet! No glue, no metal stitches … fully recyclable booklets are possible!
Any bindery can make Broadside Folded Booklets on smaller 26" long press sheets, but we can fold full 28" x 40" sheets! Our 3 large-format folding machines can fold Broadside Folded Brochures on sheets up to 44" long!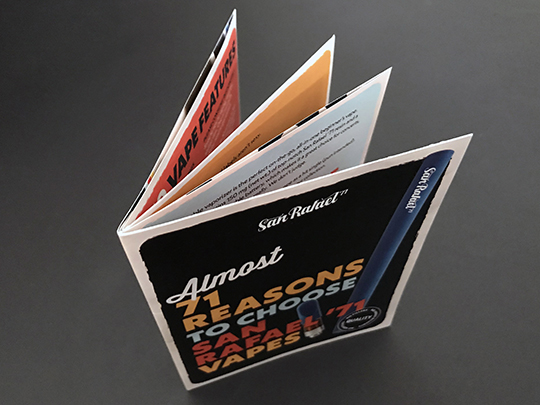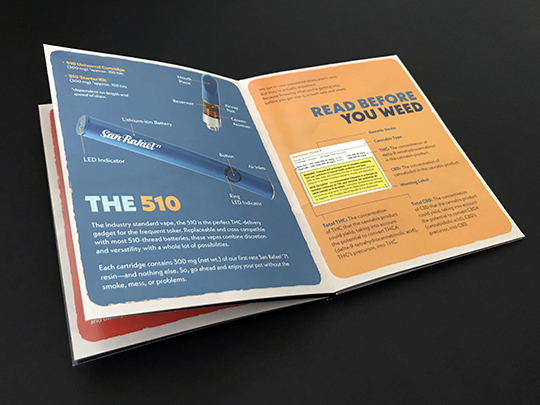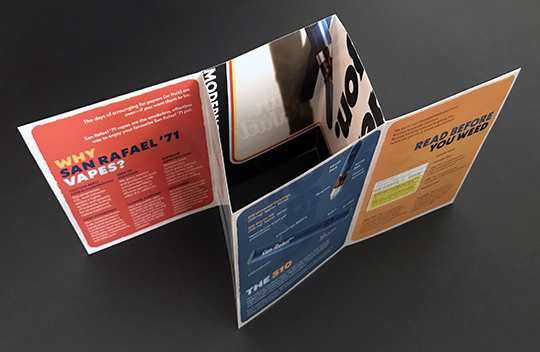 Is your client looking for a lightweight brochure? Please give us a call today to see how we can help you get the job done!
https://sgfteam.ca/wp-content/uploads/2022/01/WEB_LOGO-copy.jpg
0
0
Norm Beange
https://sgfteam.ca/wp-content/uploads/2022/01/WEB_LOGO-copy.jpg
Norm Beange
2022-08-30 08:15:55
2022-09-06 13:33:58
Glue and Metal Free Folded Booklets