Kraft Paper…so what!
I'm seeing a trend. The appearance of natural brown kraft paper, rough board and "fine-flute" brown corrugated in a number of areas. It's the natural look, recycled look, environmentally friendly look, the back to nature look…the look that universally elicits a positive reaction.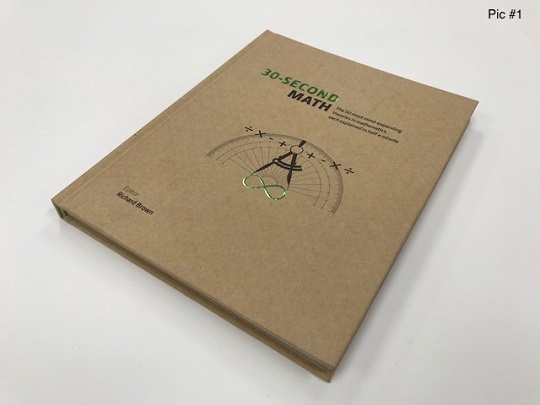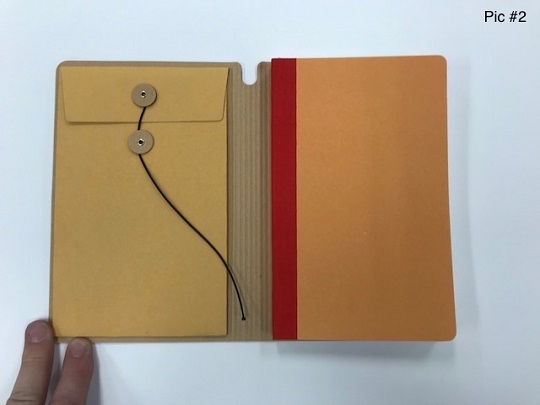 Where I see it in our shop is in the production of books and booklets. Picture #1 is a hard covered case bound book. Picture #2 is a booklet with a "fine-flute" corrugated "natural cover" and "kraft" pages. Pictures #3 and 4 are booklets with kraft covers and natural cloth taped spines. Most of the pages in picture #5 are kraft paper. Ring binders are increasingly "wrapped" in plain kraft. Titles are often embossed or debossed. Pictures #6, 7, 8 and 9 are various binder styles wrapped in kraft paper.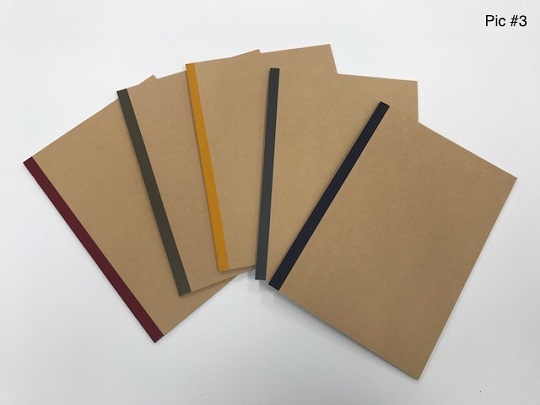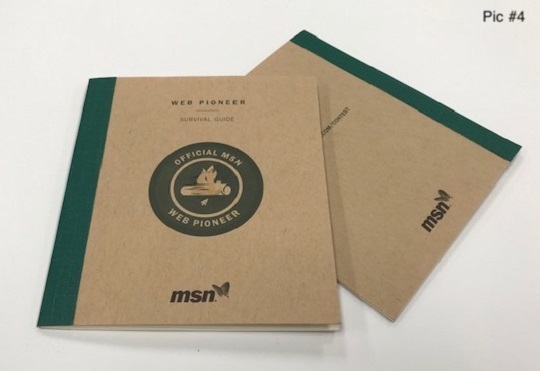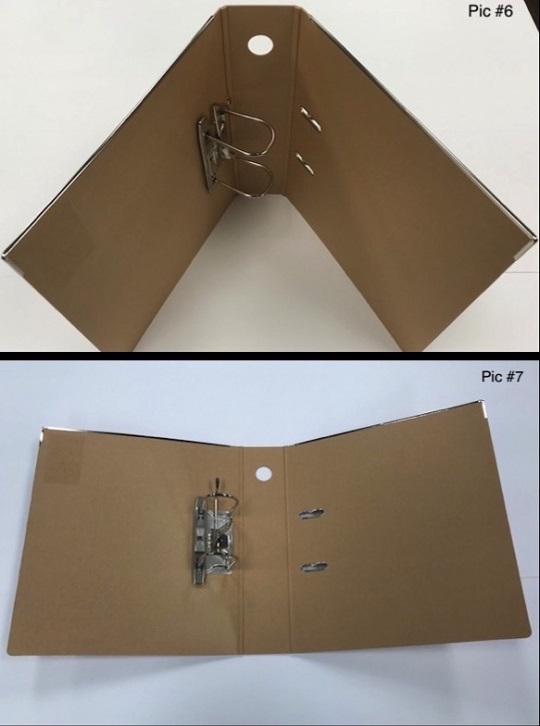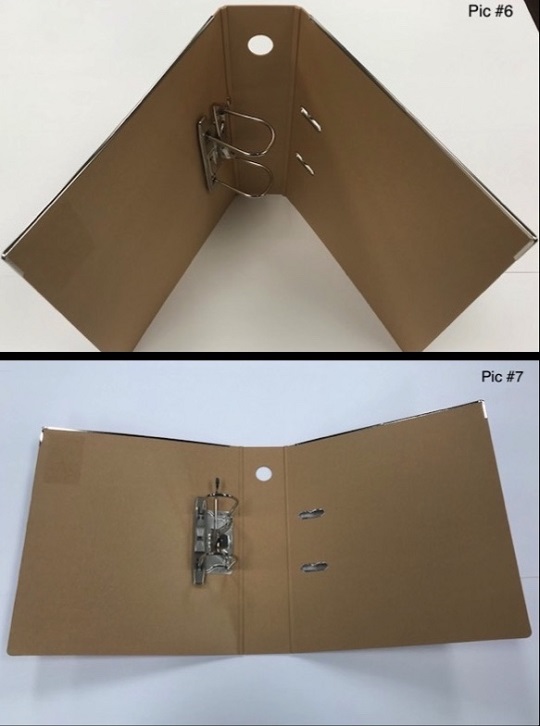 The largest market segment is packaging. Whether the product is jewelry (Picture #10), cups (Picture #11), pots (Picture #12), clothing (Picture #13), a label or jar top (Picture #14), nail polish colour (Picture #15), stationary (Picture #16), eating utensils (Picture #17)…the range is varied.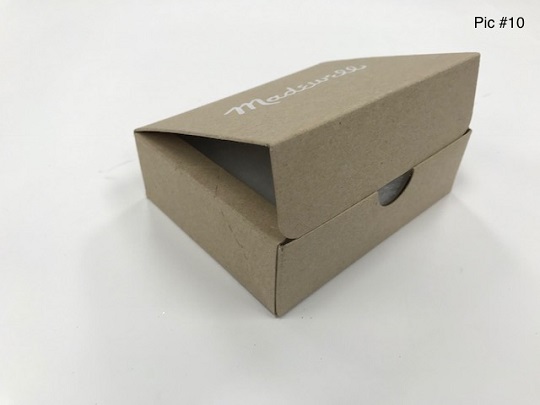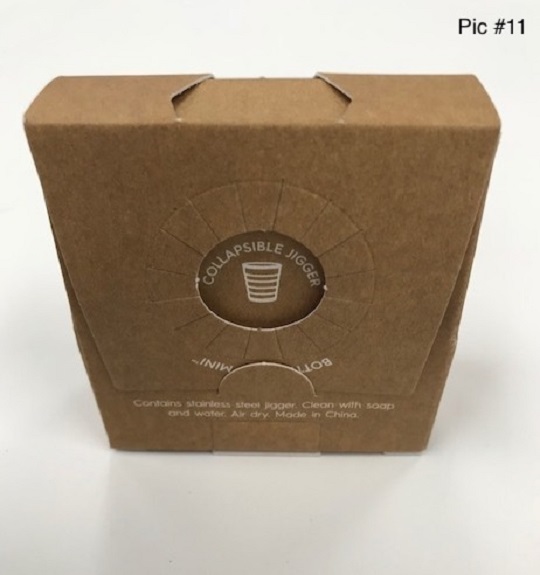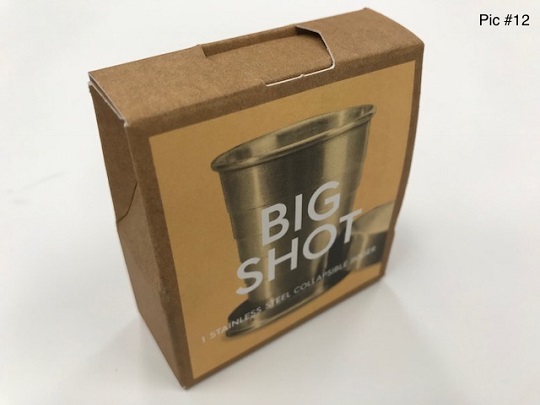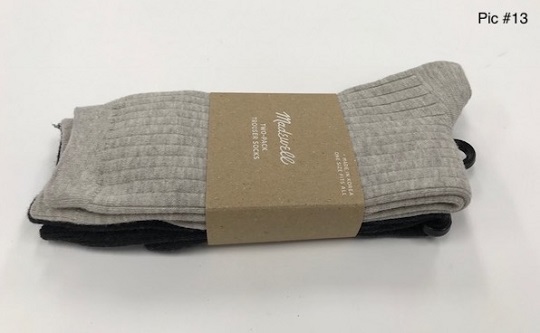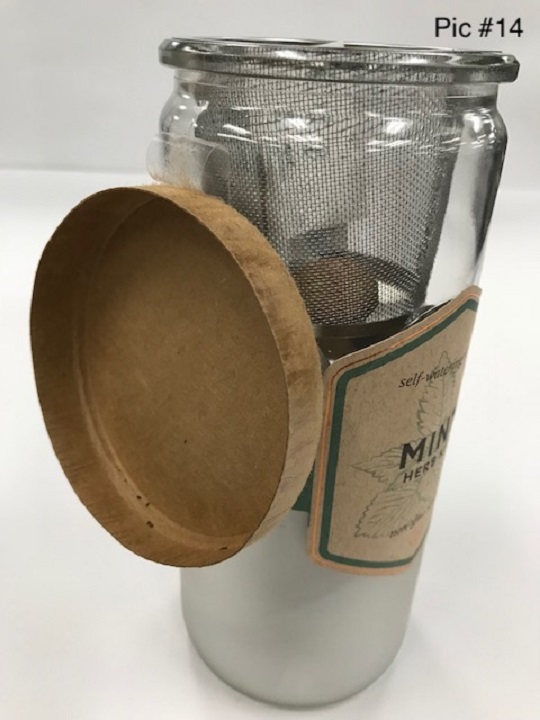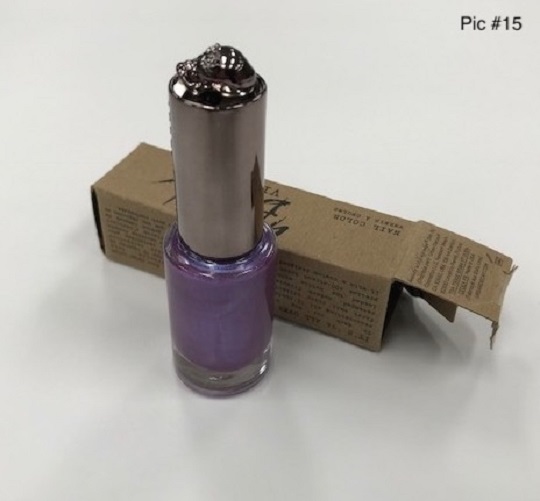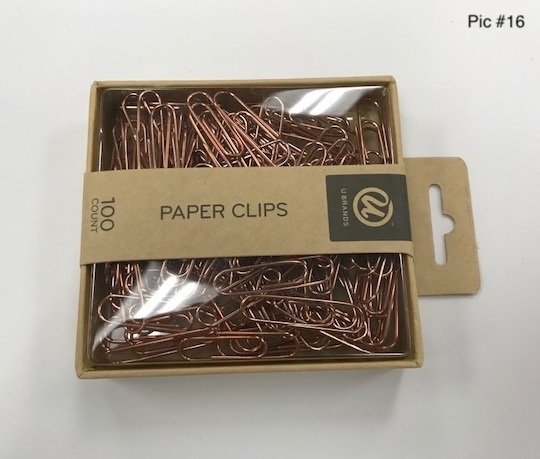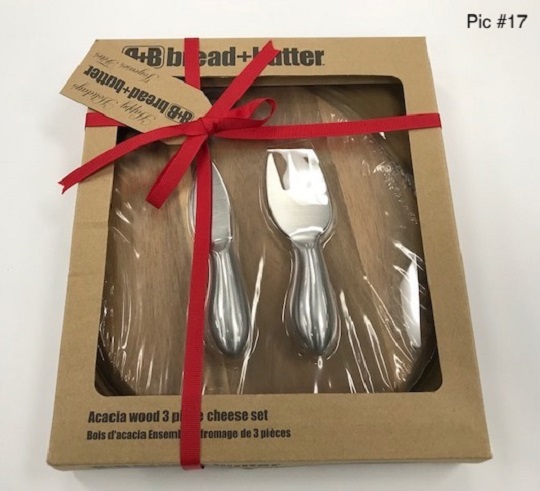 I feel graphic designers and printers should be aware of this. I believe the "natural look" will be a growing trend as all the packaging market increases. Kraft, natural coloured paper still requires design, printing, die-cutting, gluing, windowing…all the applications as all other "paper/board packaging" needs.
Features
Brown in various shades
Rougher surface than regular coated paper
Benefits
Kraft like "paper" is increasingly readily available
It conveys a distinct image more effectively than any other kind of paper
It gives graphic designers and printers in other product to design and print
https://sgfteam.ca/wp-content/uploads/2022/01/WEB_LOGO-copy.jpg
0
0
Norm Beange
https://sgfteam.ca/wp-content/uploads/2022/01/WEB_LOGO-copy.jpg
Norm Beange
2018-01-16 17:00:11
2018-01-16 17:07:02
Kraft Paper