Innovative Corrugated Box Liners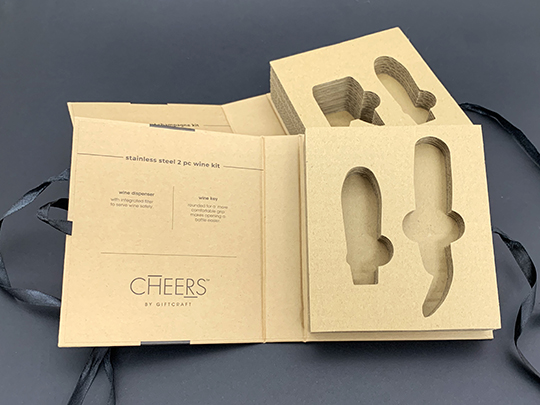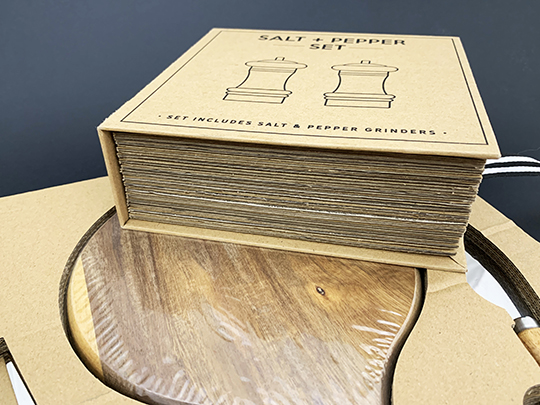 With supply chain shortages and delays, it's necessary for designers, printers and trade binderies alike to get creative! When a packaged product, like cosmetics or food, needs to be packaged, stacked corrugated cardboard liners just might be the perfect choice. Corrugated cardboard can be die cut and then mounted on top of each other to create a durable, custom liner.
Corrugated cardboard liners often have surface printing, which brings printers into the loop!
Corrugated cardboard liners has a relatively low cost of production.
Corrugated cardboard liners provides a high level of protection.
Corrugated cardboard liners are durable.
Corrugated cardboard liners are easily recycled and more sustainable than other methods.
Digitally printed corrugated cardboard liners can be printed quickly. The entire process of crafting a box with a corrugated cardboard liner is completely customizable. When you have a packaging job that requires creative solutions, give us a call!
https://sgfteam.ca/wp-content/uploads/2022/01/WEB_LOGO-copy.jpg
0
0
Norm Beange
https://sgfteam.ca/wp-content/uploads/2022/01/WEB_LOGO-copy.jpg
Norm Beange
2022-10-04 09:43:41
2022-09-26 16:50:32
Innovative Corrugated Box Liners