This product is unusual.  I am not sure what to call it.  To call it "glueless tipping", would be a contradiction of meaning, because "tipping" by definitions has glue in it!  Whatever it should be called, it is an unusual product.  This process is almost impossible to produce because machines that do tipping requires gluing a card or something similar to a "carrier".  At high speeds, if the card is not glued, it will fly in all directions!  In this situation, the card which is "shot" out of a high speed "feeder", hits an air blast that adequately registers the card before the carrier enters the double plough fold folding station.
The benefit of this type of job is that upon opening the piece, the card falls into the hand of the customer.  No peeling the card off…no sticky glue…more environmentally friendly etc.…
For ideas that help sell products … if you need something different … please call us … we can help!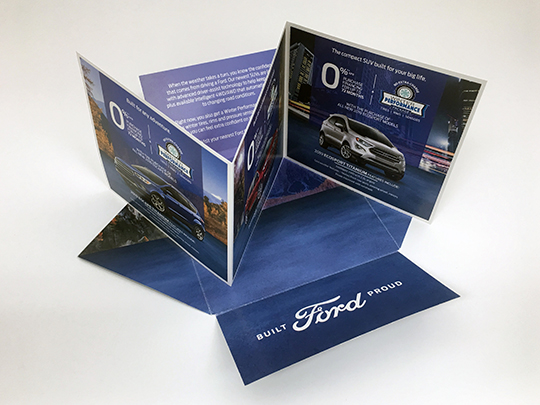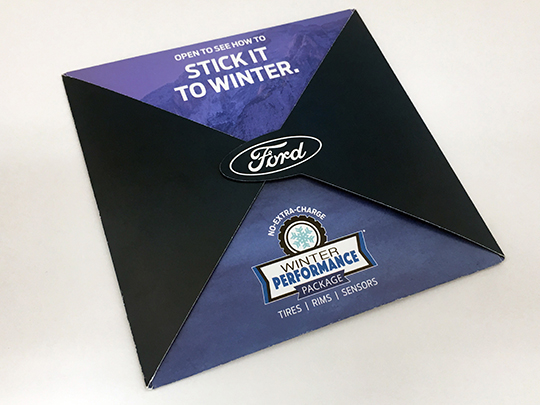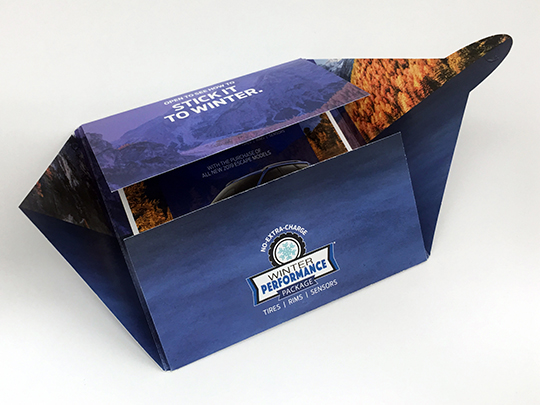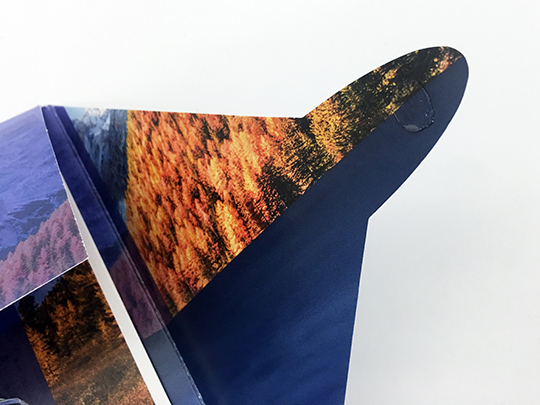 https://sgfteam.ca/wp-content/uploads/2022/01/WEB_LOGO-copy.jpg
0
0
Norm Beange
https://sgfteam.ca/wp-content/uploads/2022/01/WEB_LOGO-copy.jpg
Norm Beange
2020-03-03 08:36:05
2022-03-09 20:25:08
Glueless Tipping