This is an example of Giant High-Speed Tipping! Our specialty lies in doing Difficult and Unusual Tipping jobs! This particular job is a 44" wide sheet that we folded automatically and  then tipped on a card.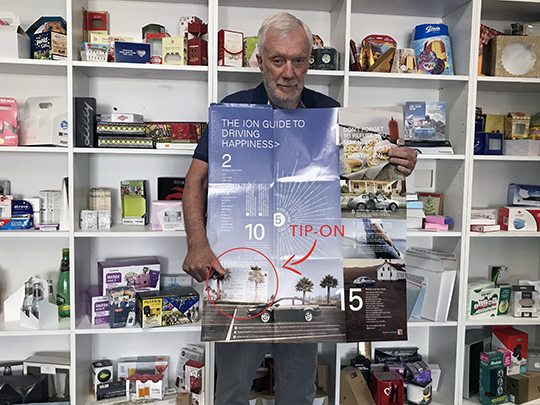 We have the machinery and expertise to tackle a wide range of unusual High-Speed Tipping jobs like:
Tipping 2 or 3 pieces side-by-side onto a single side of a carrier
Tipping onto both sides of a carrier
Tipping Product Samples that are filled with liquid
Tipping products automatically on the inside pages of saddle stitched books
Tipping jagged or irregularly shaped products automatically
Tipping onto sheets as large as 44" x 80", and then folding and gluing the sheet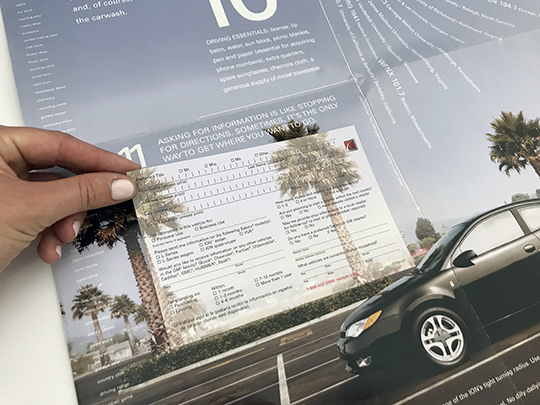 Tipping onto a sheet 28" x 40" up to 44" x 80" can be a great option for automatically tipping a card onto a page inside Perfect Bound or Case Bound books. For example, we would tip a card onto an inside page of a 16-page signature, which could then be fed into a perfect binder at normal speed. This is a tremendous cost savings!
For Giant High Speed Tipping jobs, please call us at (416) 701-0111 ext. 311 or email at quotes@sgfteam.ca. We can help!
https://sgfteam.ca/wp-content/uploads/2022/01/WEB_LOGO-copy.jpg
0
0
Norm Beange
https://sgfteam.ca/wp-content/uploads/2022/01/WEB_LOGO-copy.jpg
Norm Beange
2021-10-12 17:55:23
2022-03-09 19:33:00
Giant High-Speed Tipping