Folded Pop-ups are a fun marketing tool. With our 4 – 40" Bobst/Brausse diecutting machines and 5 box glue folders, Folded Pop-ups are easy for our bindery to produce. We can produce 4-page Folded Pop-ups in virtually any size.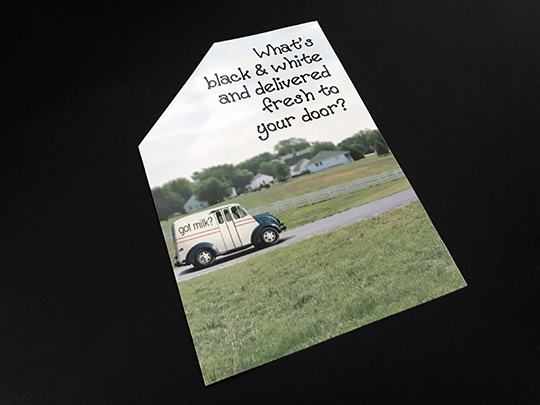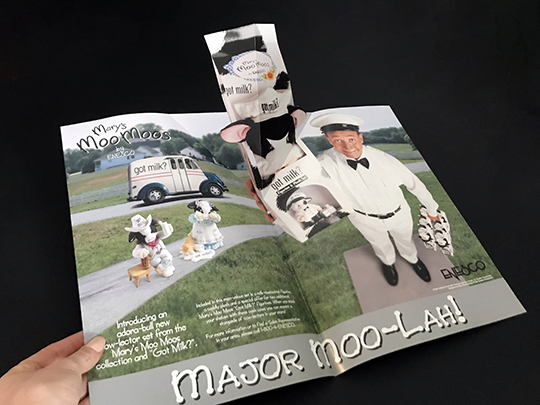 There are three styles of Folded Pop-ups, the 4-page style, the 6-page style and the 4-panel style.
The 4-page style is the most common and cheapest to produce. What many designers and printers don't about this style is that, when closed, the top left corner is angle cut.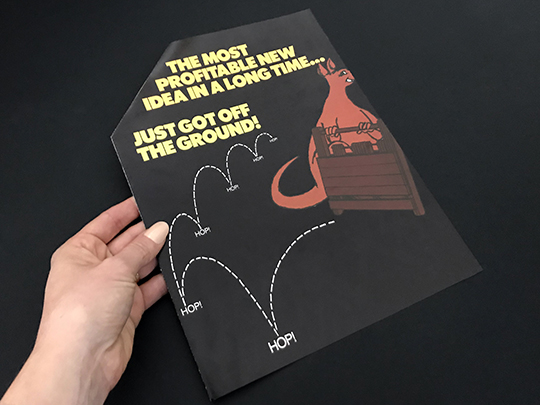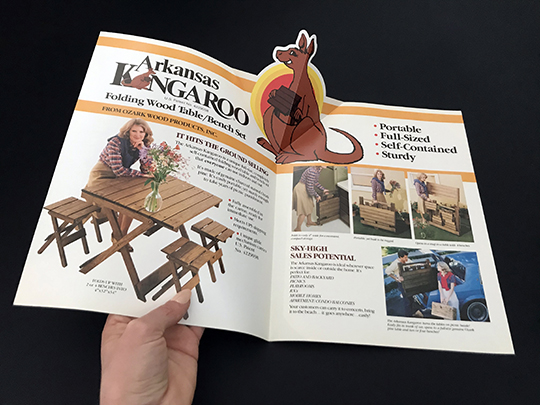 The first solution to the angle-cut problem is the 6-page Folded Pop-up, which you can see in the images below.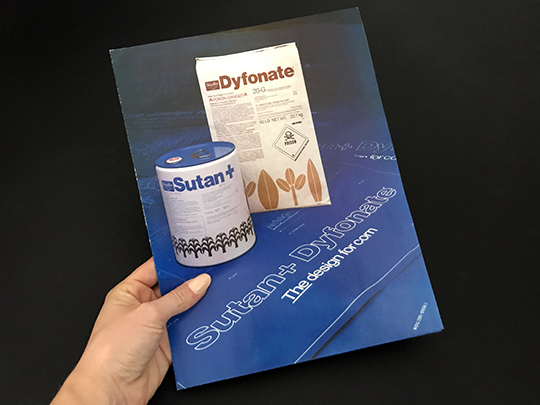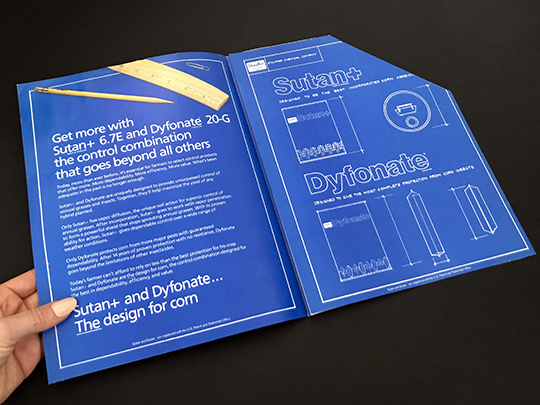 The second solution to the angle-cut problem is the 4-panel style. This requires surface gluing 2 4-page panels together. In addition to creating a much sturdier brochure, the 4-panel Folded Pop-up looks like a regular 4-page brochure until it's opened.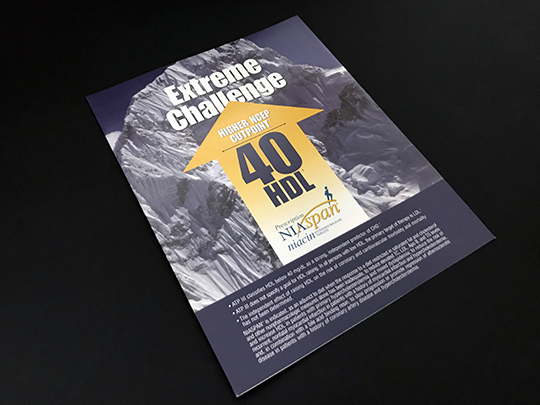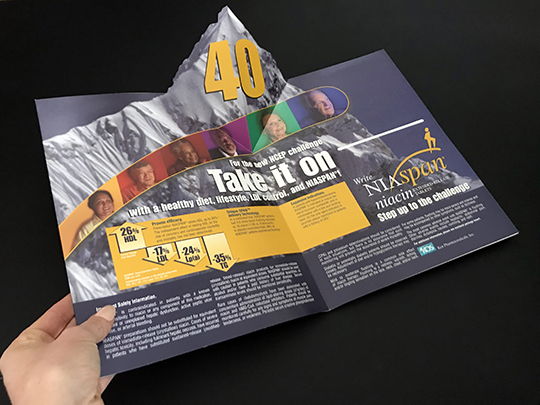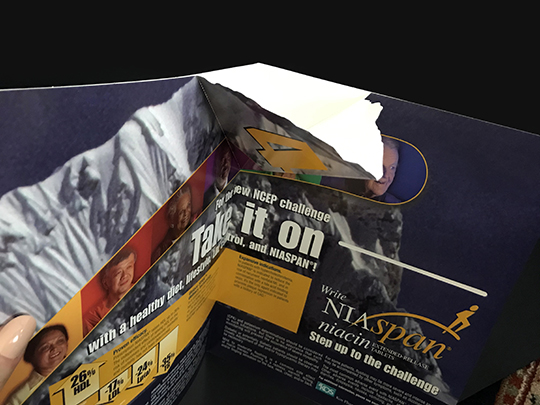 For a quote or more information, please select an email address listed below:
Quotes at quotes@sgfteam.ca
Email us at norm@sgfteam.ca
Visit our website at www.sgfteam.ca
Phone me, Norm (416) 701-0111 extension 307 or cell (416)-895-9355
Need a sample? Just e-mail us at norm@sgfteam.ca!
USA CUSTOMERS
When you receive an estimate from us, our price includes two-way shipping (dock-to-dock). Our shipping team handles all:
Trucking & Expediting
Carrier communication & Border paperwork
Customs charges & Brokerage fees
Our production time includes two-way shipping
https://sgfteam.ca/wp-content/uploads/2022/01/WEB_LOGO-copy.jpg
0
0
Norm Beange
https://sgfteam.ca/wp-content/uploads/2022/01/WEB_LOGO-copy.jpg
Norm Beange
2020-11-24 16:30:13
2022-03-09 20:04:52
Folded Pop-ups