Here's another odd ball word, "Chipping". (No, I don't make up these names!). Chipping is the process of applying samples of paper or something similar in multiple positions to a heavy stock weight paper carrier. If you've ever picked out paint samples at a store, you probably collected a few booklets with paint chip inside.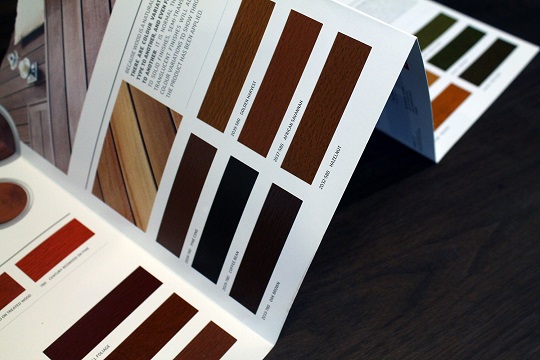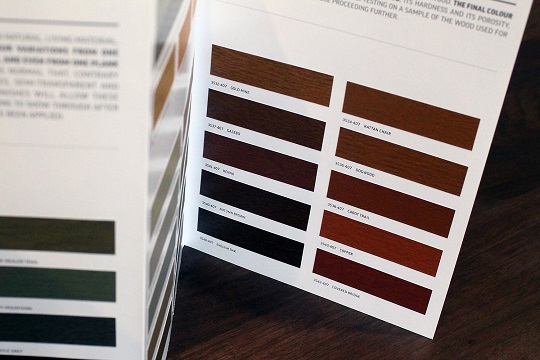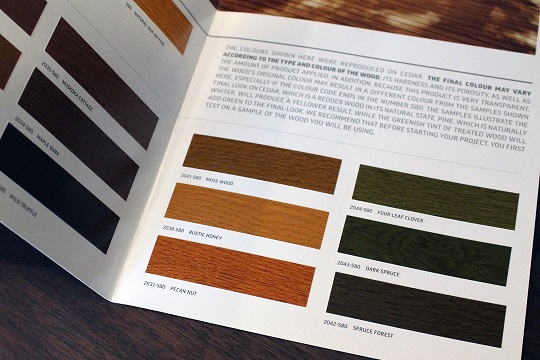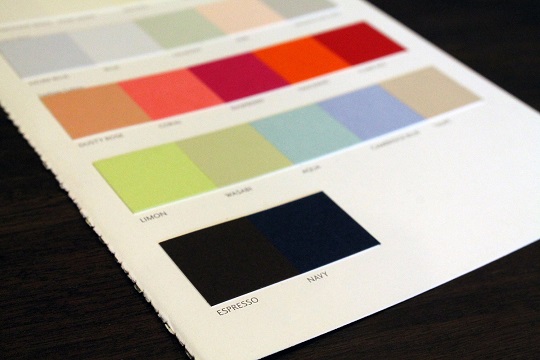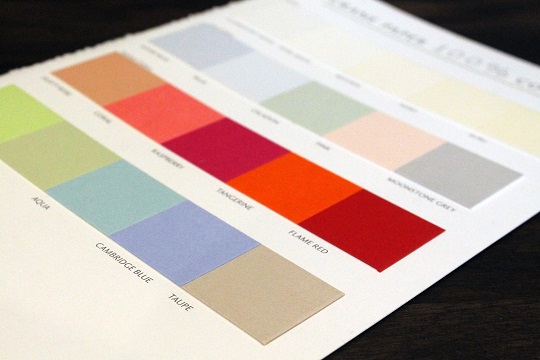 Chipping is unique compared to other common processes of gluing on samples. Any time you see multiple pieces of material thicker than paper such as tile, wood or rug, the production method is different than Chipping. The production of heavier samples always involves the applying of patterns of glue to the carrier and then the sample pieces are applied (usually automatically) to the wet glued squares.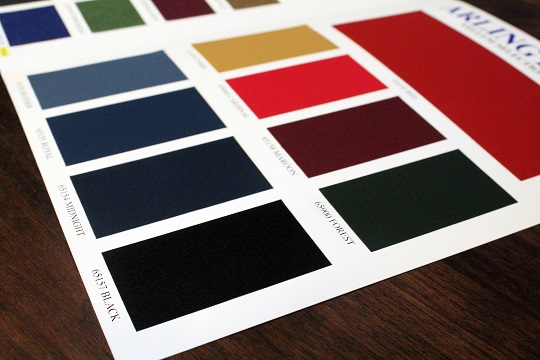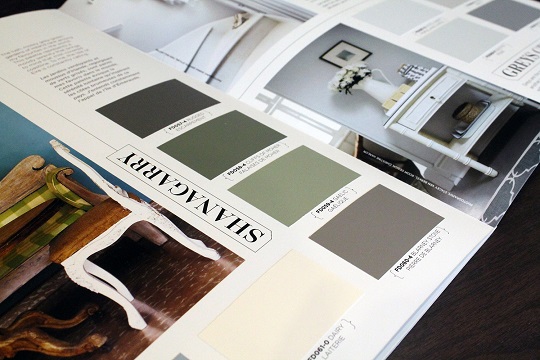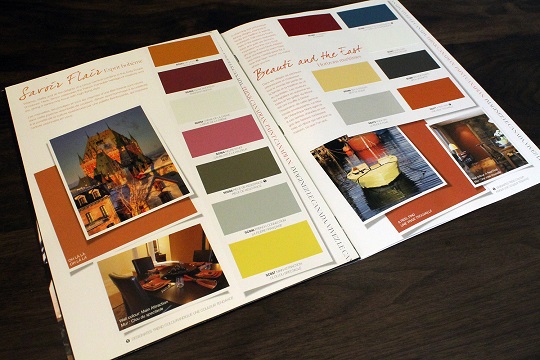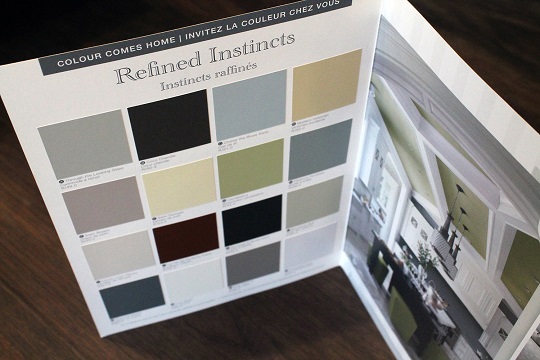 As for Chipping, the glue is applied to the bottom of the paper sample itself and then the multiple pieces are applied in one pass to the carrier. Paper companies require Chipping for quality issues because if one of the tiny paper samples being applied is the least bit crooked, a line of brown glue will show. Paper companies want their sample booklets to be produced with the Chipping method so the glue is applied out to all four edges of the Chip. This prevents the Chips from being peeled off.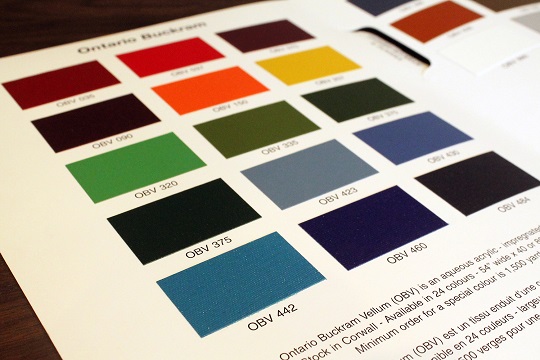 When I have approached paper companies to do Chipping for them, the first question they always ask is, "Are you applying the glue to the carrier first or the sample piece first?" If my answer isn't that we apply glue to the sample first, they won't talk to me!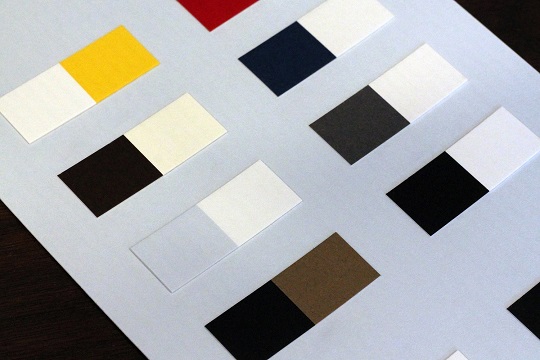 Like the image above, you'll notice that some Chips have 2 colours of samples that butt each other. If you rub your finger over the surface of the two coloured pieces that are "Butted" together they are perfectly smooth! Our company does both Chipping and Butting!
Specialties Graphic Finishers!
Innovative Binding & Finishing Solutions
We are Canada's premier graphic finishing house. Recognized on both sides of the American-Canadian border for our quality and service, we have consistently been the leading recipient of many industry awards.
https://sgfteam.ca/wp-content/uploads/2022/01/WEB_LOGO-copy.jpg
0
0
Norm Beange
https://sgfteam.ca/wp-content/uploads/2022/01/WEB_LOGO-copy.jpg
Norm Beange
2017-05-09 19:49:02
2017-05-11 20:07:21
Chipping - Specialties Graphic Finishers