Ever seen casewrapped sample presentation boxes?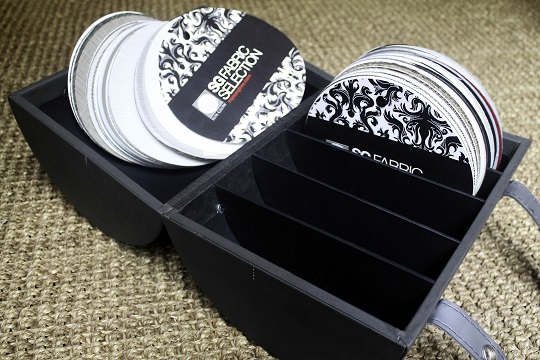 Success Story
Our client came to us with the need for us to make a sample presentation box (shown above), which had to meet three requirements.
Sample package had to be unique, stand out and catch attention
The unit was to be multi-function and easy to use
500 units had to be produced within a certain financial budget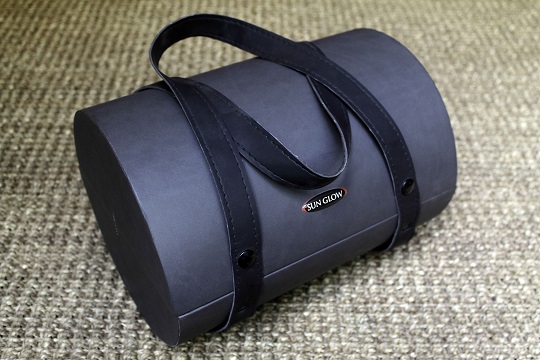 Once we knew the requirements, we set to work producing four prototypes, each with only slight variations. The chosen prototype used recycled components like 52" tubes of compressed board, which we cut to the required length. We cut the tubes in half to produce to half circles. After sheeting, diecutting and hand applying the wrap, we added the following components:
Hand formed and sewn straps made from the same wrap material and were riveted
Dome pieces were attached
Dividers were hand glued to hold different samples of fabric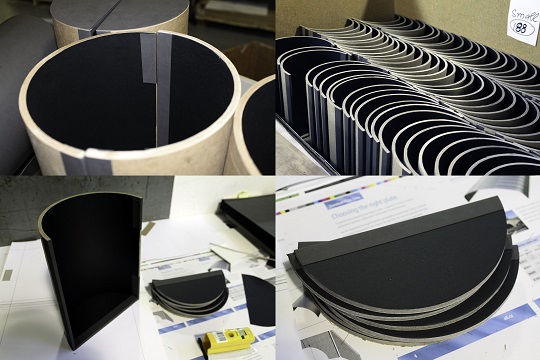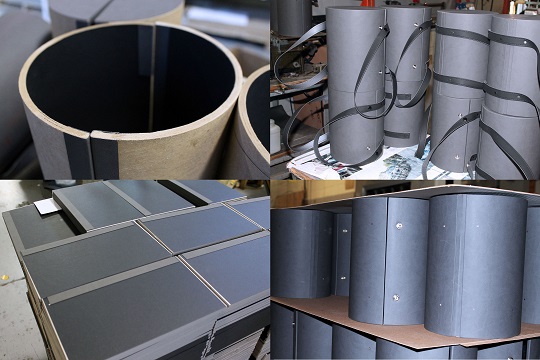 Not only was our customer highly satisfied with what we produced, this highly customized project was finished on time and within budget!
Features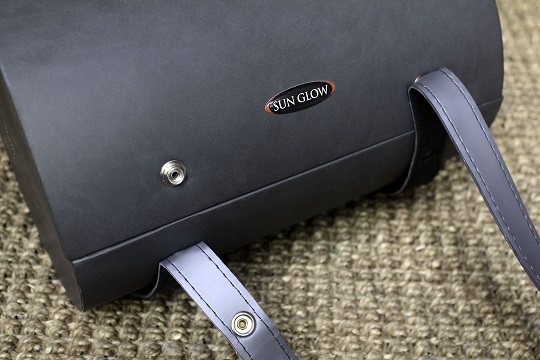 Whenever we produce unique products like this, people always seem to say the same thing, "I've never seen anything like it!" If you're looking for that complete "wow" effect, give us a call to see what we can do for you.
Benefits
The benefits of doing a project like this is that we were able to use many recycled materials. These recycled tubes have proven to be highly durable and after a lot of use, show minimal signs of wear.
For a sample of this product please email me at norm@sgfteam.ca with your phone number, as we need to discuss the best way to get the sample to you.
https://sgfteam.ca/wp-content/uploads/2022/01/WEB_LOGO-copy.jpg
0
0
Norm Beange
https://sgfteam.ca/wp-content/uploads/2022/01/WEB_LOGO-copy.jpg
Norm Beange
2016-09-13 15:35:55
2019-04-16 14:12:40
Casewrapped Sample Presentation Boxes