As shown in this video there are three different styles of box liners.  I can't say which is the most common but the following is something you should be aware of.  Of the three kinds of liners 1. Die-cut paper 2. Foam 3. Vacuumed formed plastics, die-cut paper is the fastest, by far the cheapest, most environmentally friendly of the three processes, it allows for more detailed colourful and precise graphics.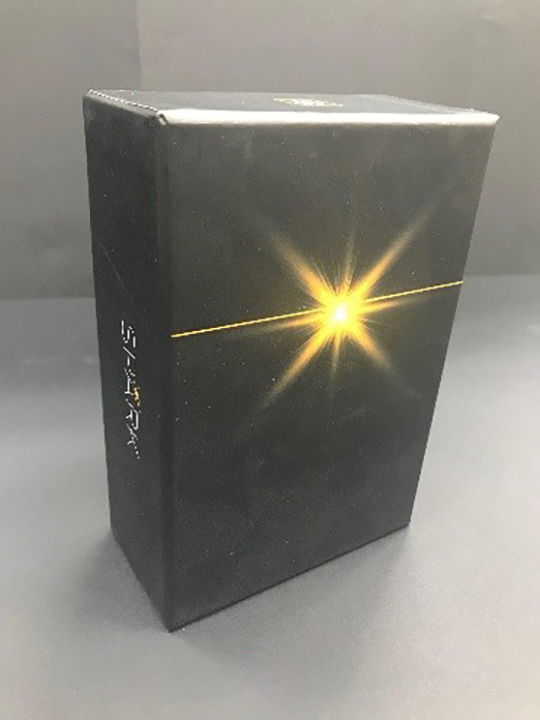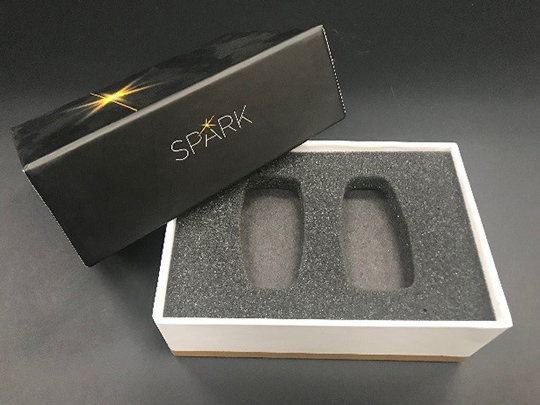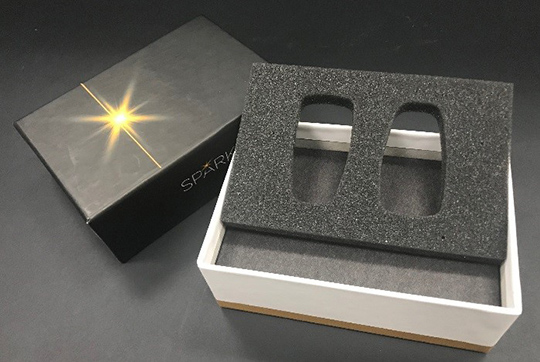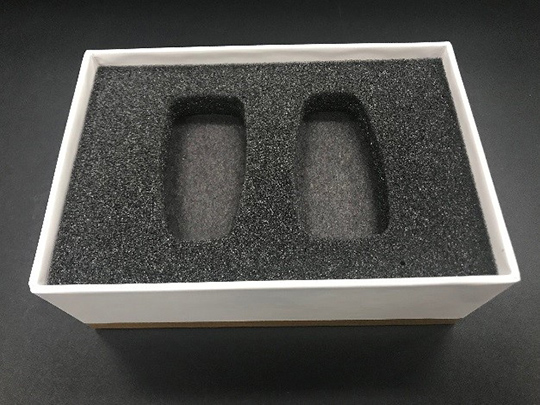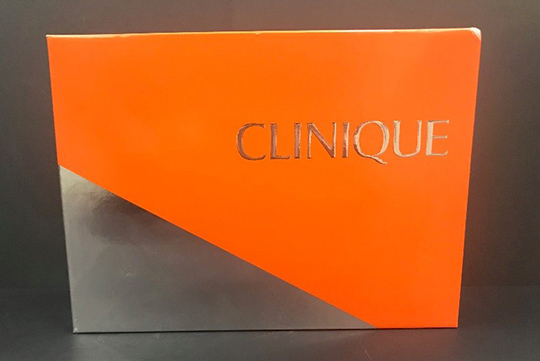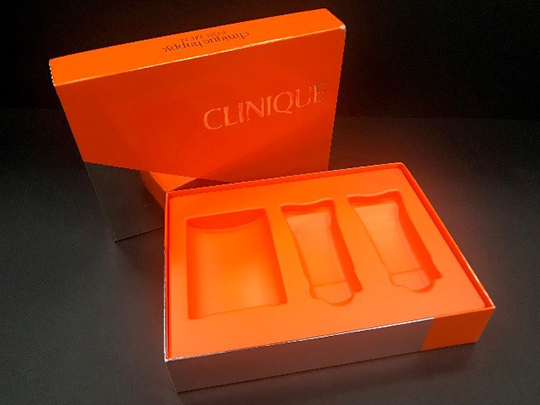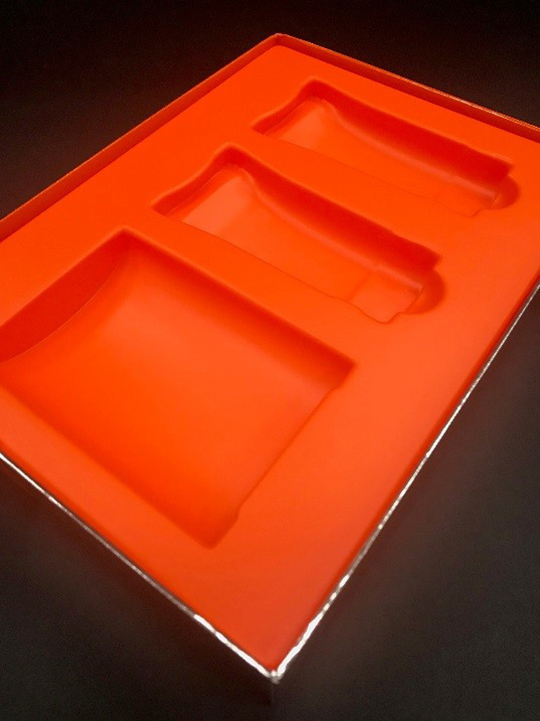 The printed die-cut paper is something that printers are obviously much more aware of than foam or vacuumed formed plastic. Usually when we're commissioned to do a box job with a liner, we do a mock-up and/or test different materials.  If the client wants foam there, are different textures colours and pliability of the foam.  For vacuumed forming, because there's different gauges or thickness of plastics, we sometimes test to see which thickness holds the product appropriately.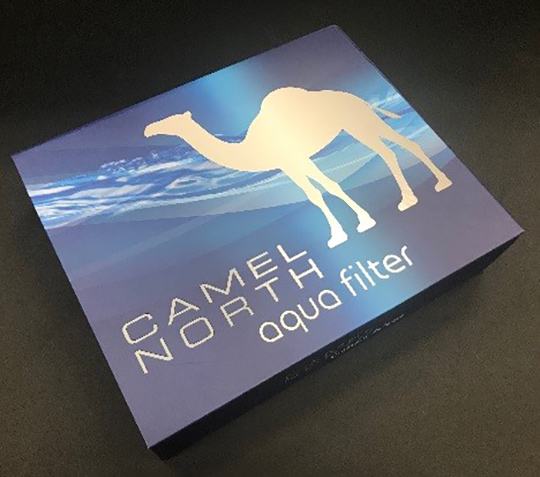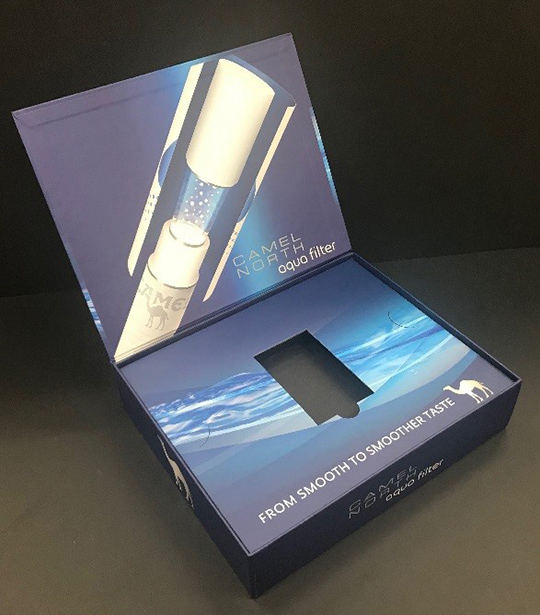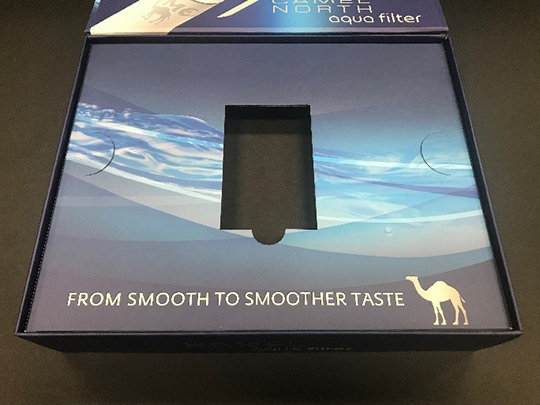 A box with a liner with a product in the liner has a much more positive response from the consumer/user than a box with no liner that has a product loosely "banging around."  If you need boxes made, along the liners, give us a call.  We can help!  We do these jobs regularly.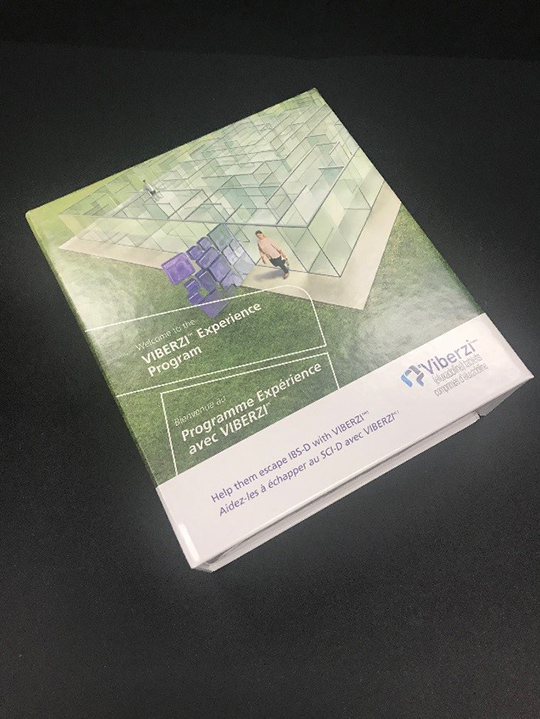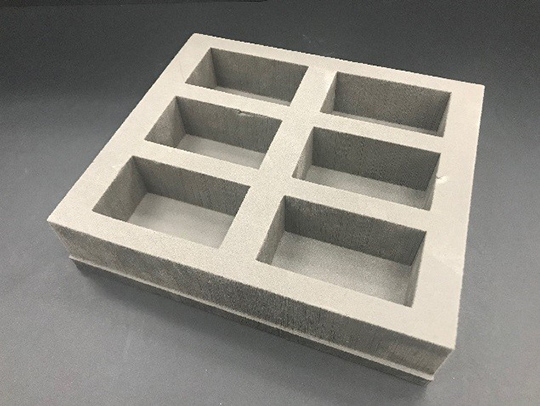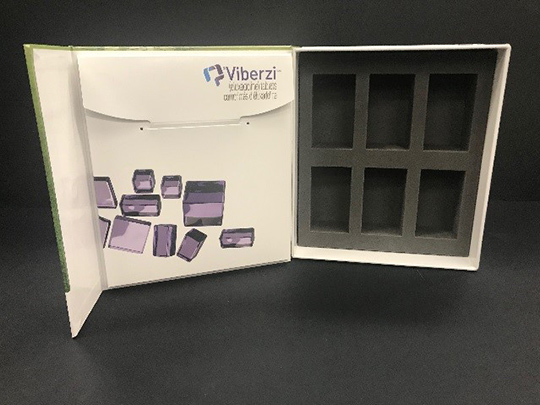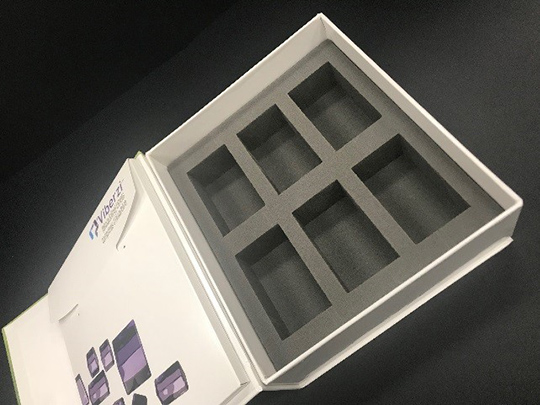 https://sgfteam.ca/wp-content/uploads/2022/01/WEB_LOGO-copy.jpg
0
0
Norm Beange
https://sgfteam.ca/wp-content/uploads/2022/01/WEB_LOGO-copy.jpg
Norm Beange
2018-11-13 12:12:57
2018-12-06 14:30:27
Box Liners