What is a "Ball chain"?
As these pictures show a "Ball chain" it is the same thing as the common "keychain."
In a bindery context the "Ball chain" can serve four different functions.  The commonest would be to hold 2 or more "cards" together such as shown in picture #1, 5 and 6.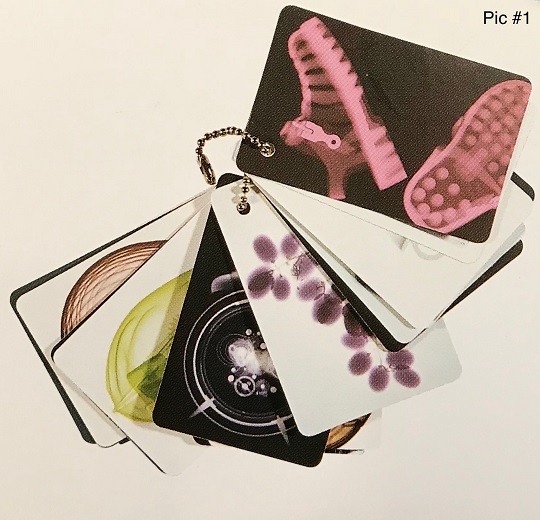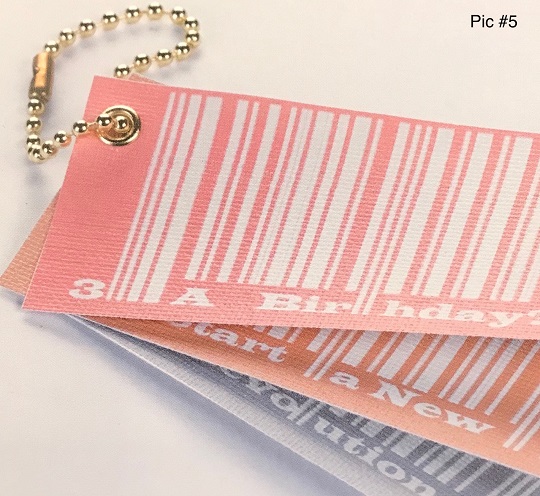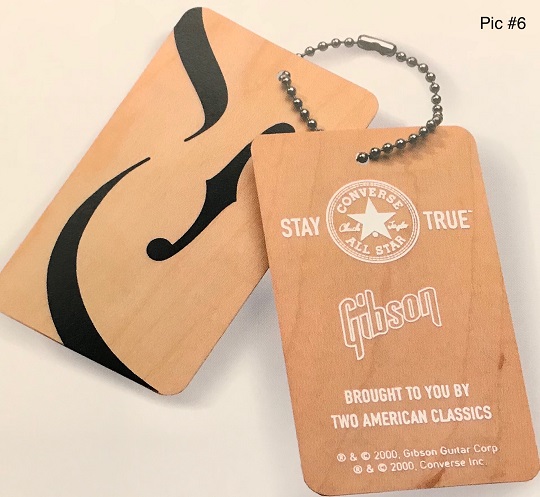 The second function would be to act similar to a saddle stitched book as pictured in #4.  Instead of wire stitches the pages are "bound together" with a "Ball chain."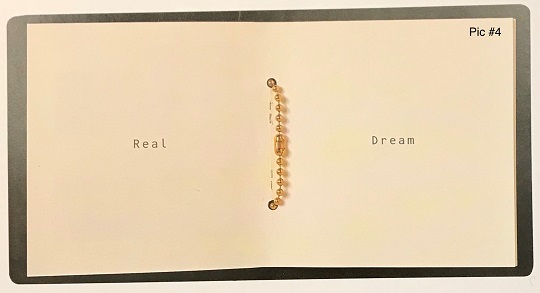 The third use would be to act as a "tag string."  Instead of stringing the "tag" a "Ball chain" is used.  Pictures #2, 3 and 7 illustrates this.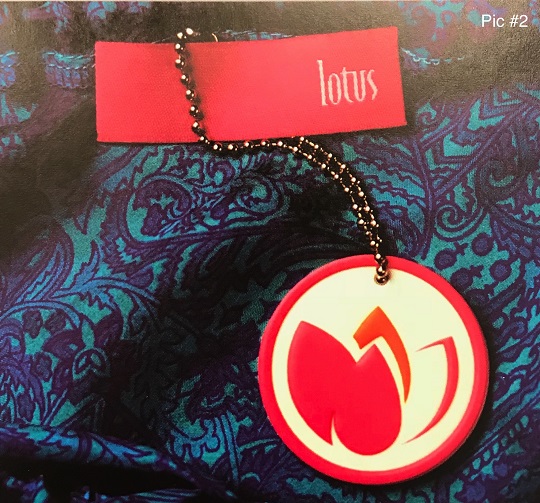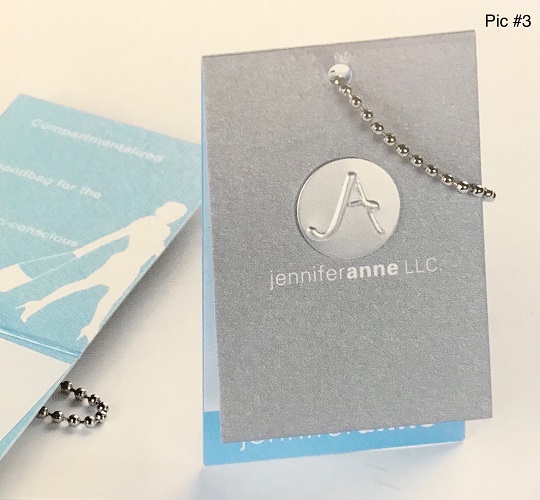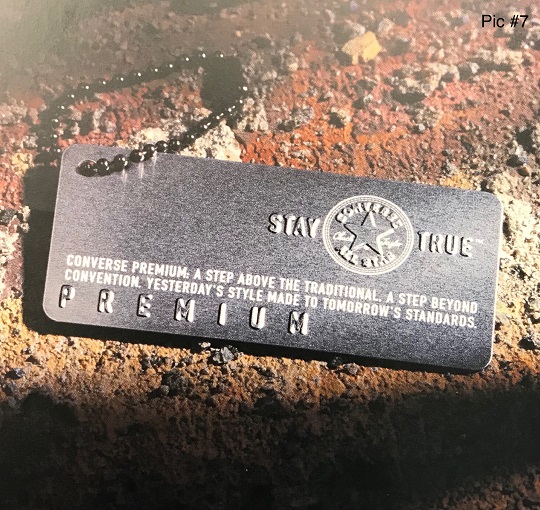 The fourth application is to "attach" a folder or a card to a larger piece as shown in pictures #8 and 9.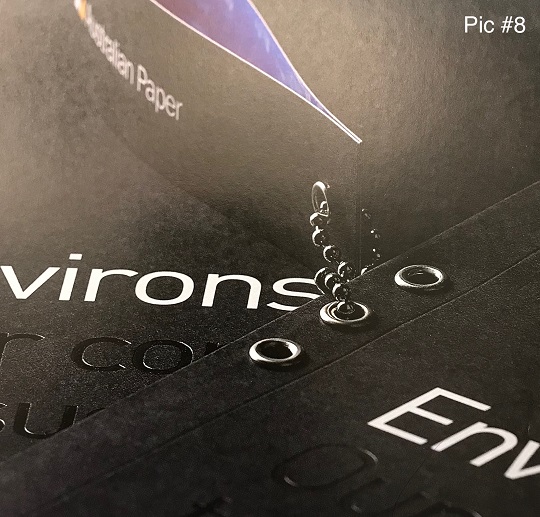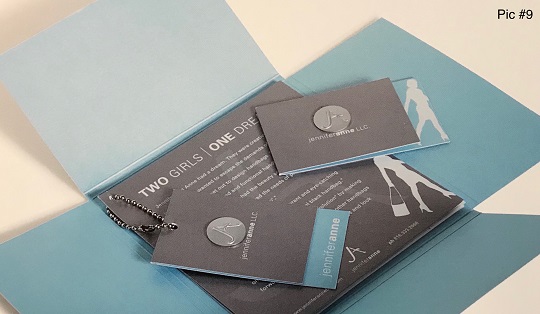 Ball chains come in several colours as shown in pictures #2, 3, 4, 10 and 11.  Pictures #10 and 11 also illustrates chains of various thicknesses.  When purchasing "Ball chains" you don't have to worry about length because the "chains" are purchased on large spools.  The "balls" come in a jar.  The chains can be "cut-to-length" with a pair of scissors, the ball snap at the end, the chain is inserted and snapped shut…presto, finished job!


Features
Benefits
Differentiates product
Can be colour coordinated with the printed product
No instructions needed for uses to open and close
https://sgfteam.ca/wp-content/uploads/2022/01/WEB_LOGO-copy.jpg
0
0
Norm Beange
https://sgfteam.ca/wp-content/uploads/2022/01/WEB_LOGO-copy.jpg
Norm Beange
2018-01-02 13:22:41
2019-04-16 14:10:24
Ball Chain