We say yes to buckle folding 40" sheets
We're a trade bindery that offers services that are tough to find elsewhere. Do you have a Buckle Folding job that's larger than 30"? All but a few buckle folding machines are just 34" or smaller, which limits printers that print 28" x 40" sheets.
We have 40" and 44" Buckle Folders, which means we can fold jobs on large sheets. Please give us a call if you're having difficulty finding a finisher!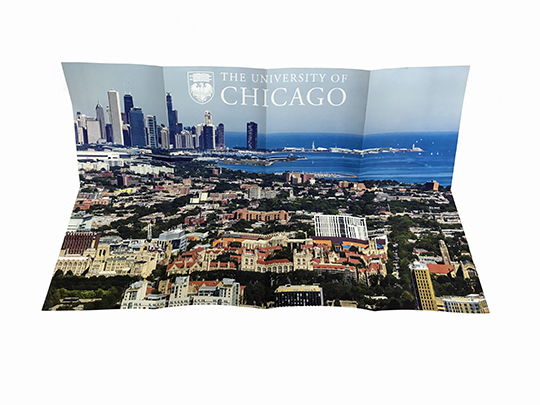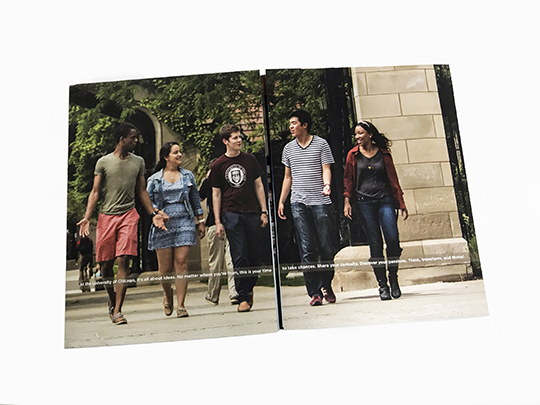 We frequently do jobs that are guillotined to 22" x 34", requiring us to fold it to 11" x 34" and then parallel accordion or roll or double gate fold on the right angle to final size of 8.5" x 11". For jobs that require folding larger than 30", we can be of service!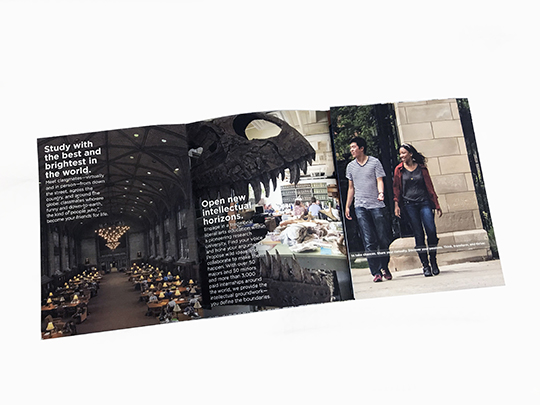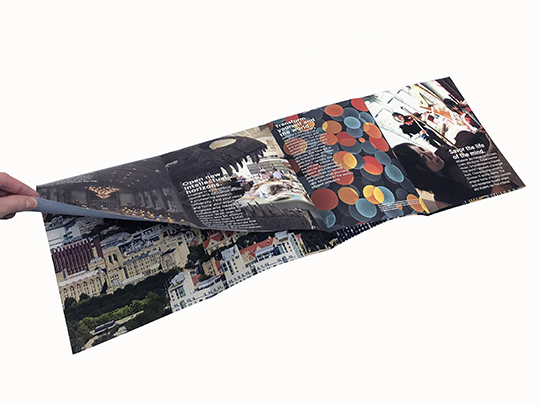 https://sgfteam.ca/wp-content/uploads/2022/01/WEB_LOGO-copy.jpg
0
0
Norm Beange
https://sgfteam.ca/wp-content/uploads/2022/01/WEB_LOGO-copy.jpg
Norm Beange
2022-10-11 15:25:25
2022-10-11 15:42:39
44 INCH BUCKLE FOLDING