What is Wire-o-binding? Wire-o-binding is a continuous series of looped wire, usually extending the spine length of a book looped through holes. The holes are usually rectangular although they are sometimes circular.
Wire-o-binding is one of four styles of binding called "mechanical binding" which also includes cerlox (Americans call it comb), spiral wire and plasticoil. Of these four binding methods the wire-o-binding method is by far the most popular.
Pictures below are numbered 1 to 9 in the order of binding cost. Number 1 is the most popular and cheapest to produce. Numbers 9 and 10 are entirely different styles. Number 9 is a stand up "flip" easel style and number 10 which is bound with a "looped wire" inserted into the wire-o-binding is meant to be hung on a wall.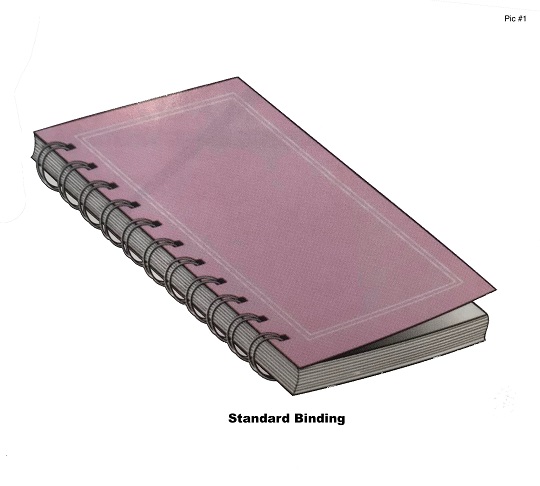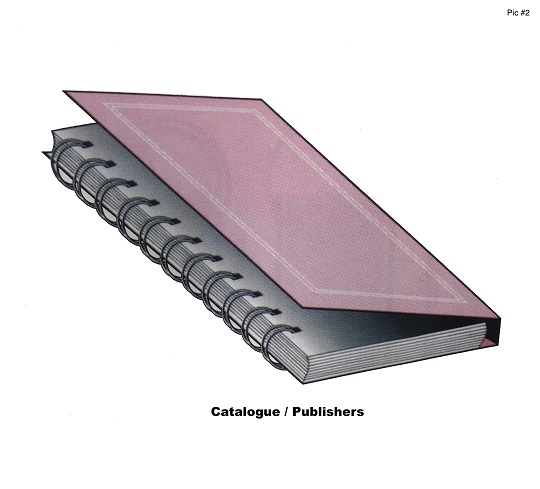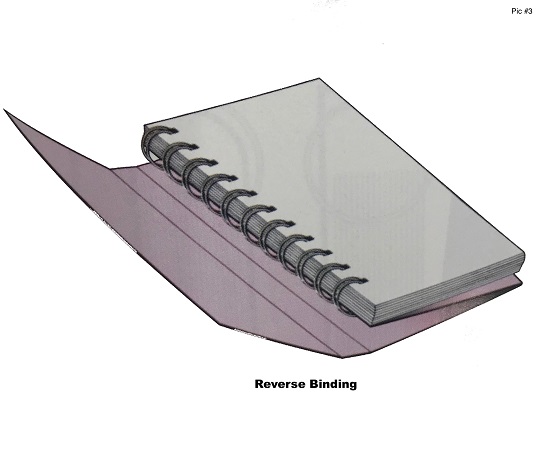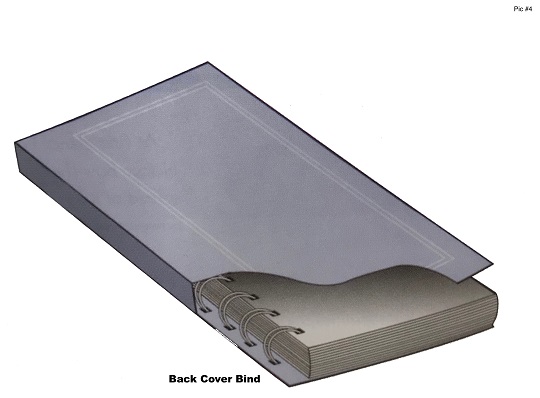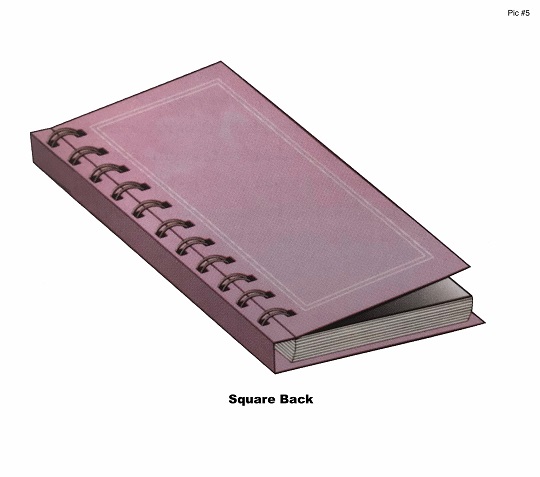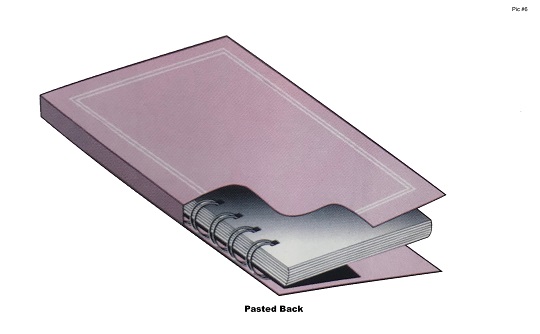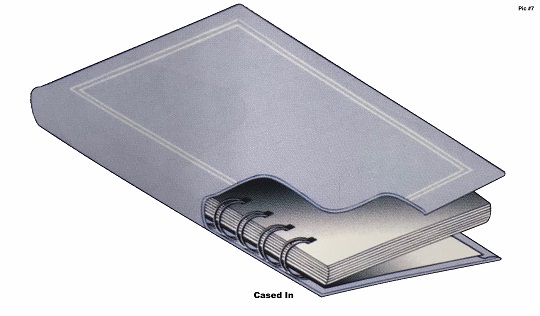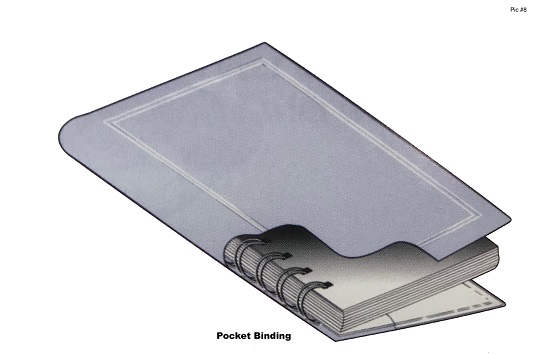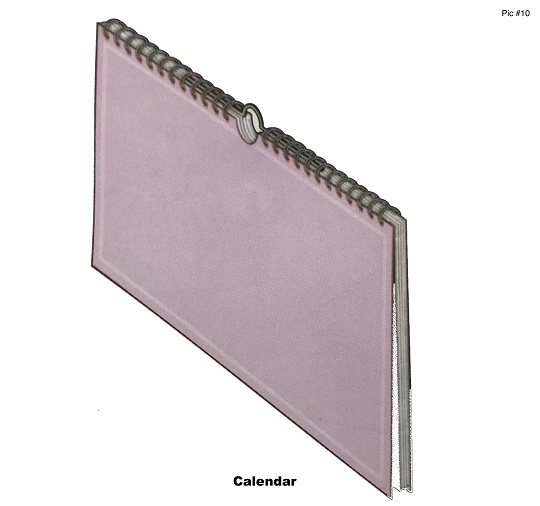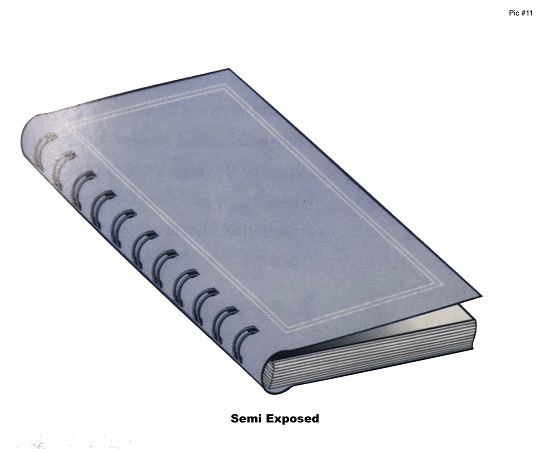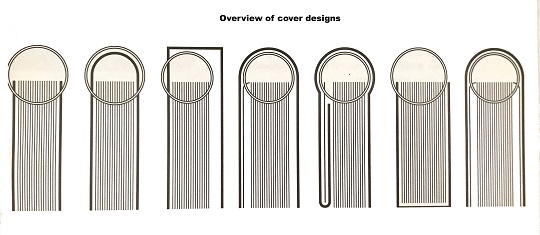 Wire-o-bound books can be as thin as two sheets up to 1 1/2" thick.  The wire-o-binding comes in up to forty colours.  There are two different punch hole spacings.  From the thinnest up to 5/8" have three holes per inch.  From 11/16" to 1 1/2" there are 2 holes per inch.  In the design stage the different hole spacings can be important for graphic designers to know.
Features
Smooth
Binding is round
Binding is usually shiny
Benefits
Perfect alignment when the book is opened from side to side
Wire-o "ends of wire" can only be seen inside of book cover
When the books are open the opening (or gutter) is quite narrow
https://sgfteam.ca/wp-content/uploads/2022/01/WEB_LOGO-copy.jpg
0
0
Norm Beange
https://sgfteam.ca/wp-content/uploads/2022/01/WEB_LOGO-copy.jpg
Norm Beange
2018-02-13 09:22:58
2022-03-09 20:37:56
Wire-o-binding