We have recently been getting more calls for short runs of Paint Can Labels, which requires creating a round opening for the can handles. We've put our automatic drilling machines to work!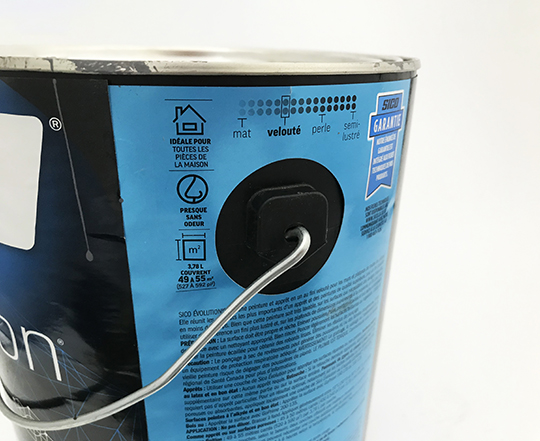 Most people would assume this would be a job for our Bobst/Brausse die cutting machines, but there are many benefits of drilling labels like these over conventional die cutting.
Drilling labels requires no setup, which greatly reduces the cost for short runs
Drilling creates no spoilage!
Drilling doesn't create any nicks around the hole, which results in a smoother hole
Drilling is much cheaper than conventional die cutting for paint can label holes
We can automatically make 1-inch, 1 1/8-inch and 1 1/4-inch holes with our drilling machines.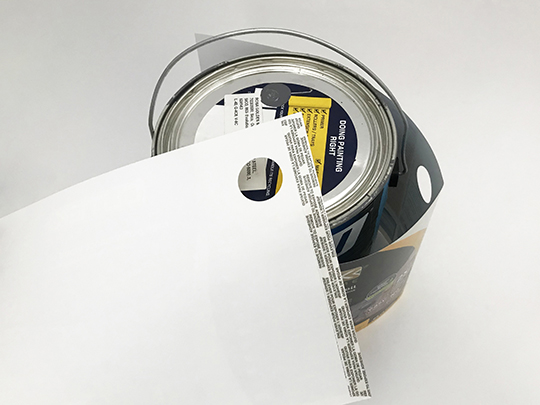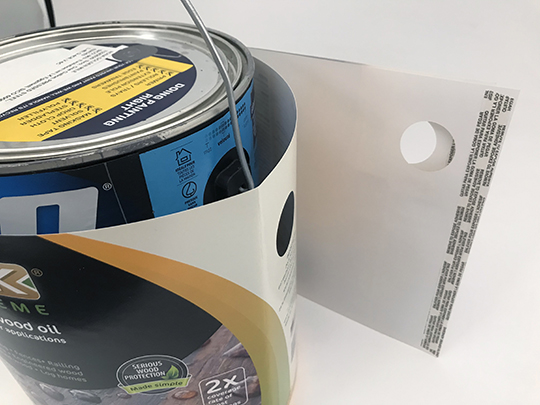 For short runs, we also have 3 automatic machines that can apply double-sided transfer Kleenstik tape. So for runs of Paint Can Labels even into the 100,000s, we're competitive!
https://sgfteam.ca/wp-content/uploads/2022/01/WEB_LOGO-copy.jpg
0
0
Norm Beange
https://sgfteam.ca/wp-content/uploads/2022/01/WEB_LOGO-copy.jpg
Norm Beange
2021-06-08 08:09:25
2022-04-06 13:35:58
PAINT CAN LABELS