We bind hard cover/ case wrapped books…the whole range; litho wrapped or cloth wrapped cases; square back or round-backed; super thin to four inches thick.  We can smyth sew books up to 20" x 20"!!!  Also, if your job is perfect bound and then cased in, we can perfect bind books up to again 20" x 20" on a Mueller perfect binder (we have 3).  We can bind with leather, add metal corners, supply our printed ribbons, die-cut or deboss/emboss covers, individual personalize names in quantities from dozens to thousands, apply spine "hub", foil stamp covers, foil/gild or stain the edges of the pages…whatever you want, we most likely can do.
Please remember our quotes includes two-way shipping.  Production time includes two-way shipping.  We handle all border paperwork.  During the weeks ahead as I present different products, please feel free to ask for samples.  There is an old adage that says, "a picture is worth a thousand words." I add to that my thought that "a sample is better than a thousand pictures!"
We have done work for American printers for over 25 years…from 17 states…from as far west as Seattle…as far south as Dallas and Florida and east to Maine!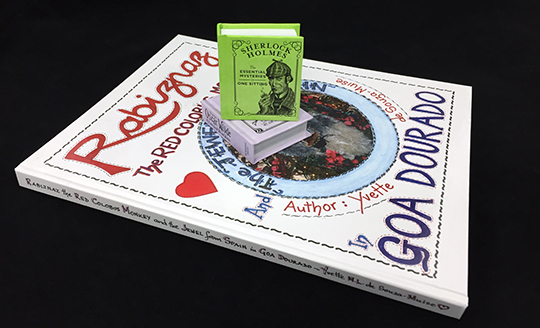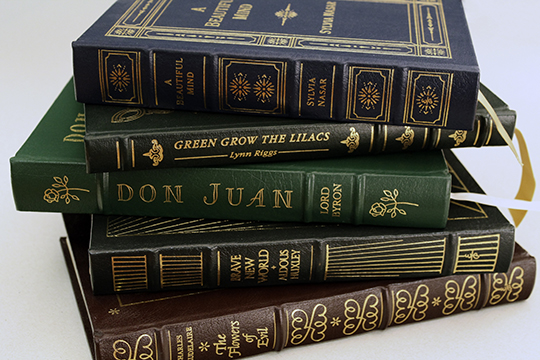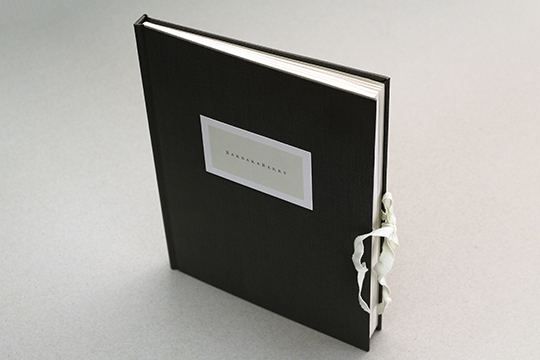 For a quote or more information, please select an email address listed below:
Quotes at quotes@sgfteam.ca
Email us at norm@sgfteam.ca
Visit our website at www.sgfteam.ca
Phone me, Norm (416) 701-0111 extension 307 or cell (416)-895-9355
Need a sample? Just e-mail us at norm@sgfteam.ca!
USA CUSTOMERS
When you receive an estimate from us, our price includes two-way shipping (dock-to-dock). Our shipping team handles all:
Trucking & Expediting
Carrier communication & Border paperwork
Customs charges & Brokerage fees
For more information on Case Bound Books please click here. 
Case binding is a traditional method of bookbinding. The covers of casebound or hard cover books are made by wrapping board with printed paper or other materials like book cloth, linen or leather. Our process includes making the cases, adding head & tail bands, Smyth sewing or perfect binding and then casing-in. We can also add features likes foil stamping on the cover and spine and bookmarks.
https://sgfteam.ca/wp-content/uploads/2022/01/WEB_LOGO-copy.jpg
0
0
Norm Beange
https://sgfteam.ca/wp-content/uploads/2022/01/WEB_LOGO-copy.jpg
Norm Beange
2020-01-07 07:49:18
2022-03-09 20:43:55
Hard Cover Books / Case Wrapped Books